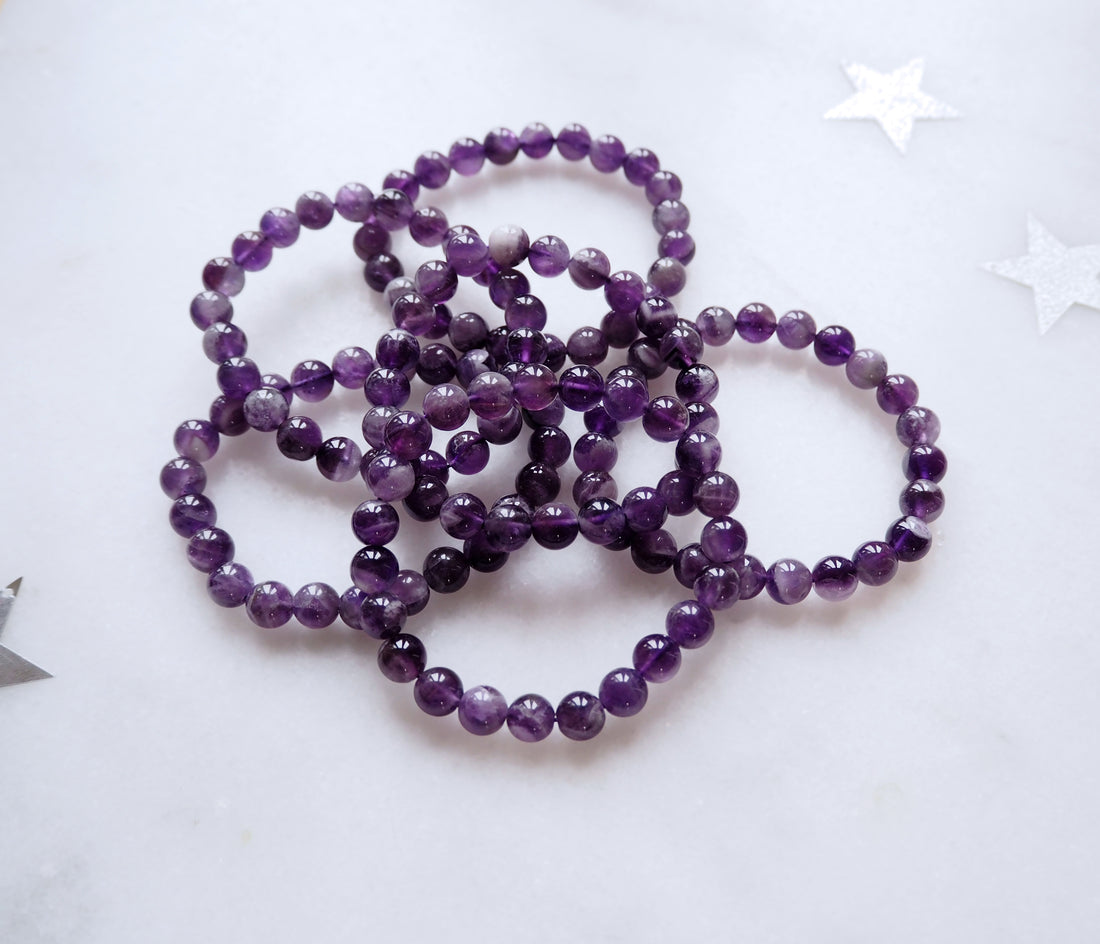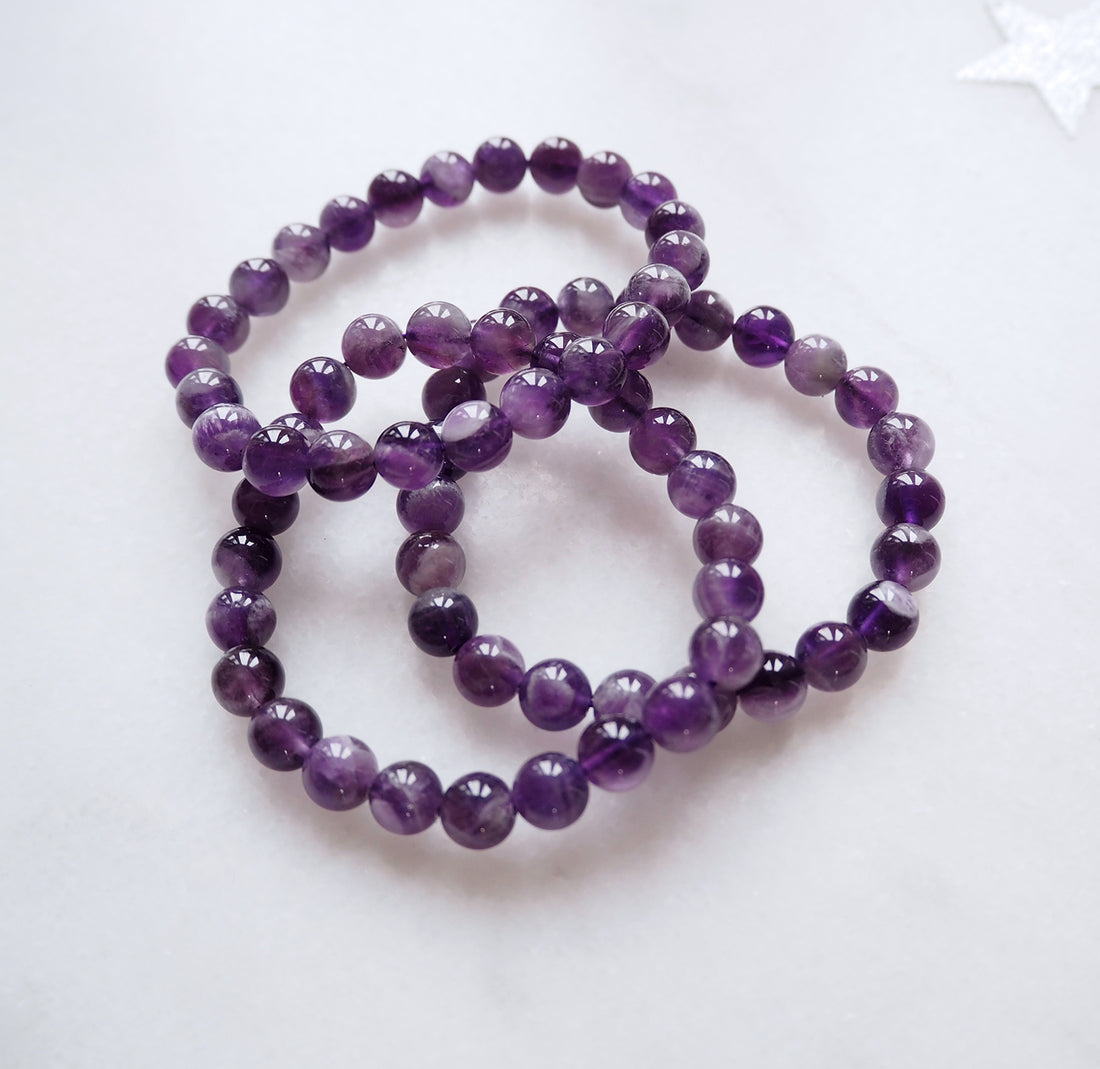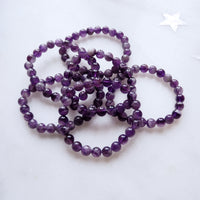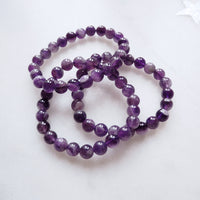 Amethyst Bracelet
$22.00
$28.00
Sale
Sale

• Save
Amethyst is incredibly protective, healing, and purifying. It brings forth humility, sincerity, and spiritual wisdom. The Amethyst is a very calming crystal. It relieves stress, soothes irritability, balances mood swings and eliminate anger, rage, fear and anxiety.

Why you were drawn to the crystal: Hello there, it's time to stop and take three deep breaths! You have been drawn to a relaxing de-stress crystal.

How to use it:
Carry your intention with you by wearing our magical crystal jewellery! Wear your Amethyst bracelet to always be close to your inner peace. Good intentions are the new black!
Pearl: 8 mm
Bracelet: approx. 18 cm
Shipping time estimate:
Local pickup: Ouderkerk aan de Amstel
Netherlands: 1-3 working days
European Union: 2-7 working days

Shipping costs:
€2.95 - Netherlands
€7.95 - European Union
Free Shipping in Netherlands above €40