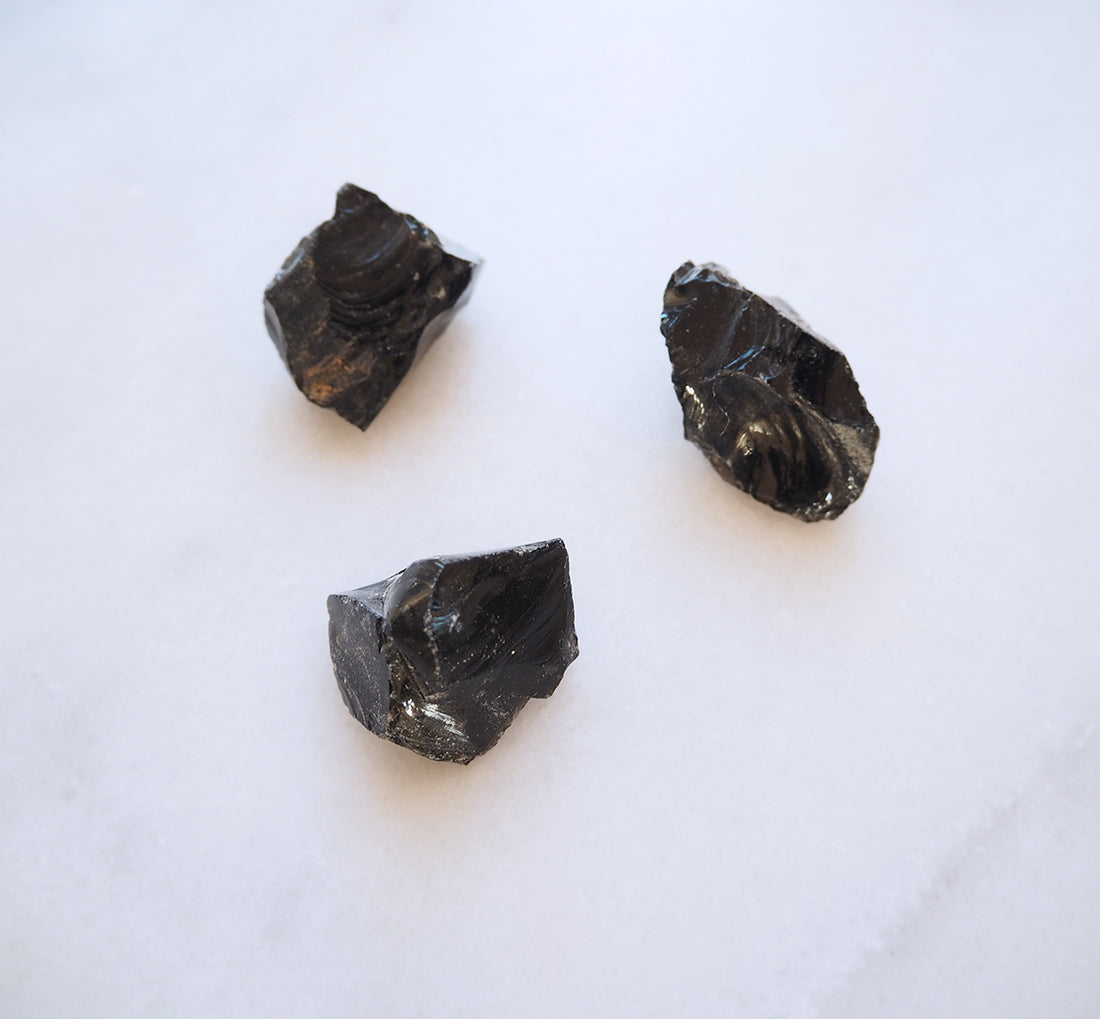 Black Obsidian is a very grounding and protective crystal that is optimal to use when you want to manifest your dreams. It helps you stay focused on the right things. A perfect crystal to have close by when you want to undergo changes in your life. The Black Obsidian also helps you change your patterns so that you can reach your goals faster and easier.

Why you were drawn to the crystal: Do you have an important test at school or a project at work and need a little extra focus? Or do you have a dream you want to manifest and need to go through changes in life to be able to manifest it? Then you have been drawn to just the right crystal!

How to use it: Program your Black Obsidian with what you want to manifest into your life and always have it with you in your bag or pocket to get support and foundation on the way to your goal. You can also have it on your desk or in your pocket when you are going to do an important test or need to focus a little extra on the job.
The stone is approx. 2 cm and 15 grams. All stones are unique and may vary in size and color.
Shipping time estimate:
Local pickup: Ouderkerk aan de Amstel
Netherlands: 1-3 working days
European Union: 2-7 working days

Shipping costs:
€2.95 - Netherlands
€7.95 - European Union
Free Shipping in Netherlands above €40
Beautiful crystal, I feel energised around it.