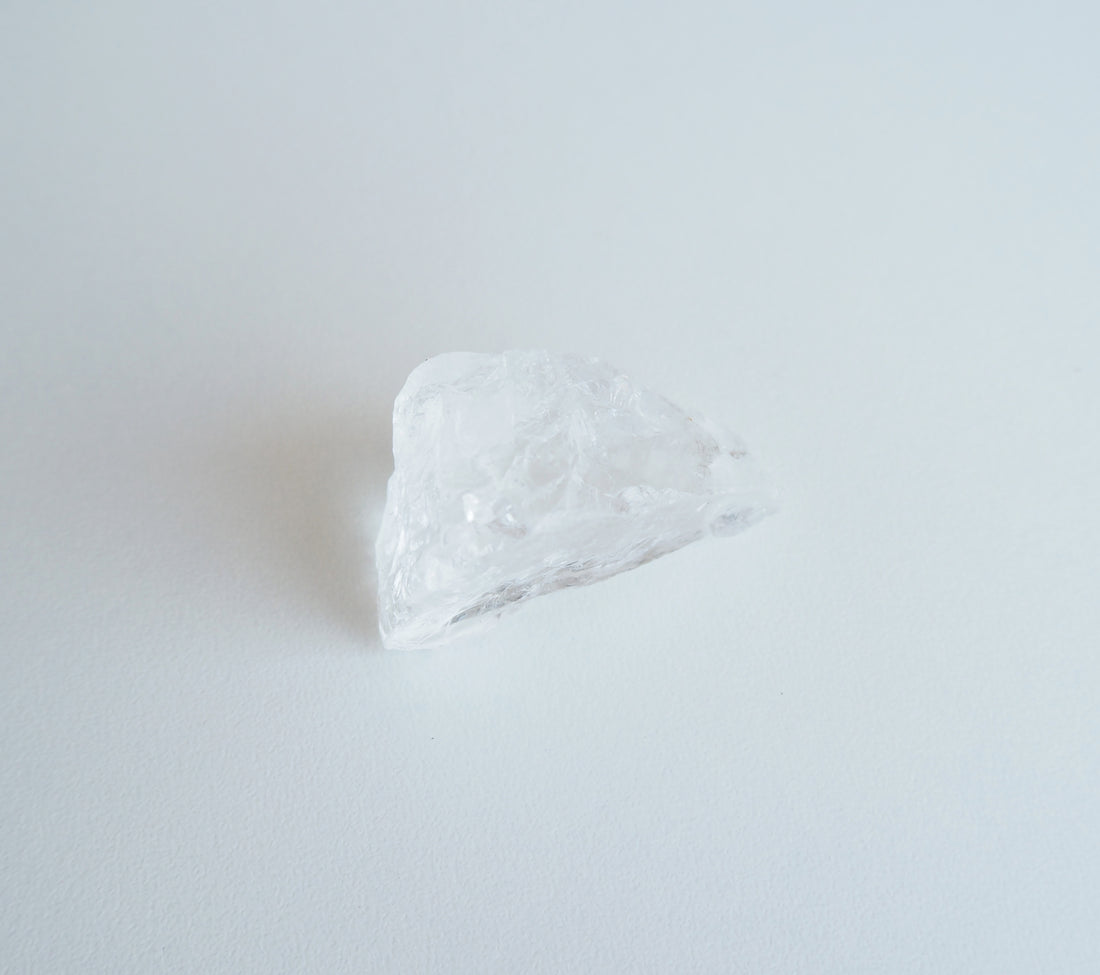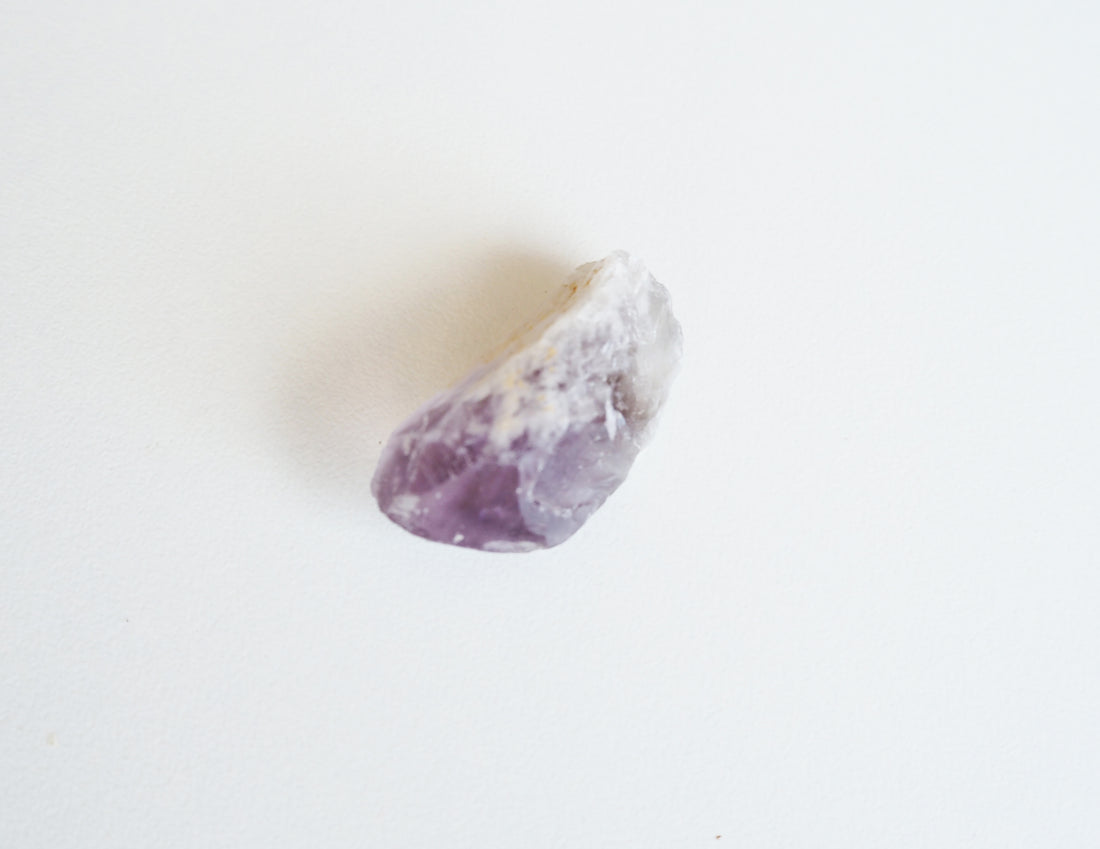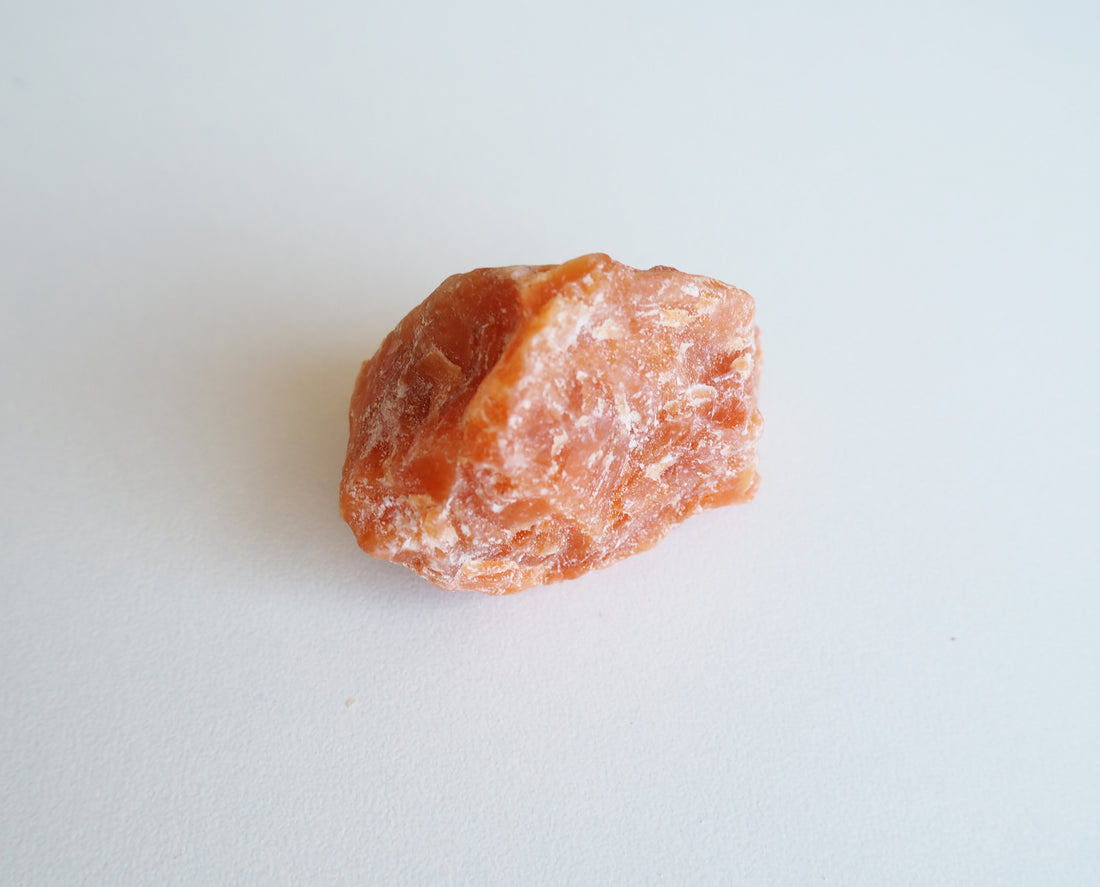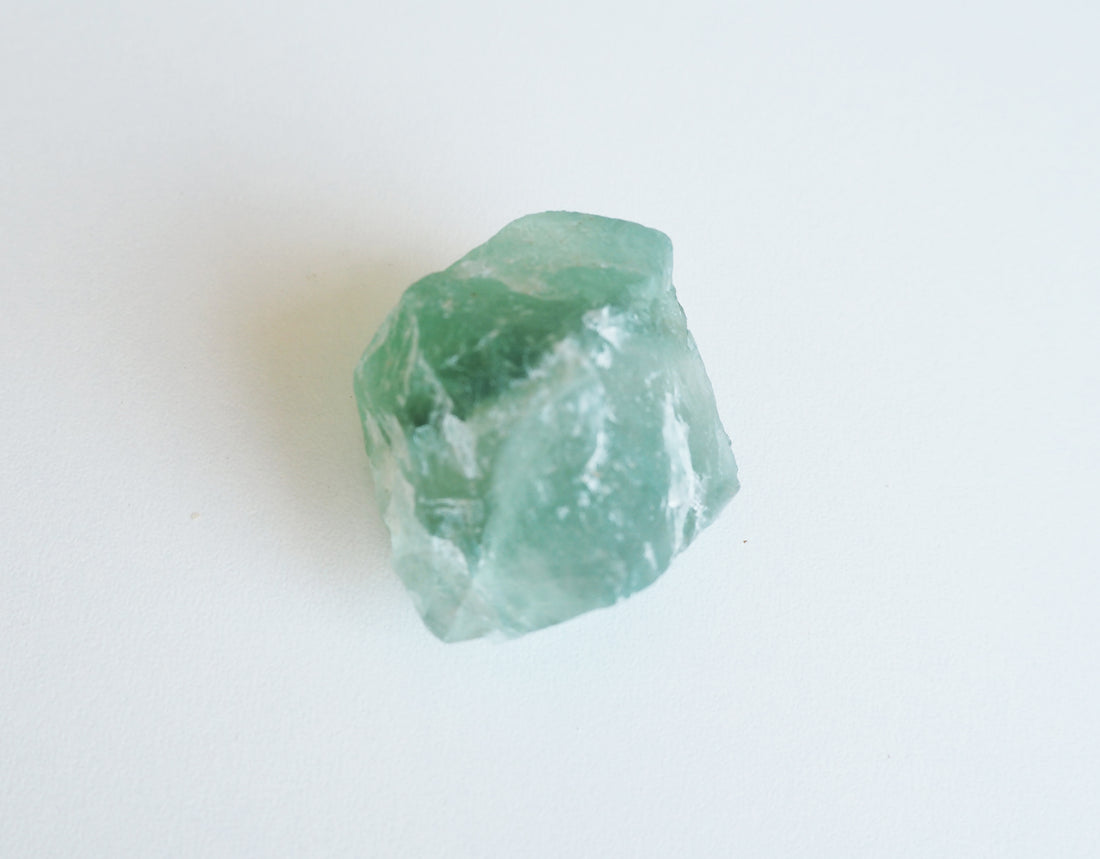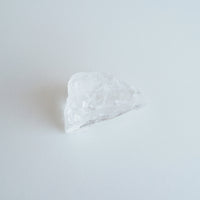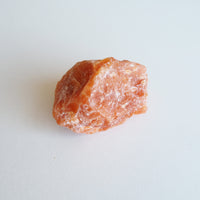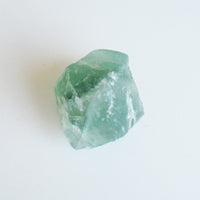 Cleansing Crystal Kit
$22.00
$27.00
Sale
Sale

• Save
When you need to cleanse your mind and home this is the perfect kit for you. It will help you to get clarity in your head while removing negative energy from your space. These crystals will give you a clean aura and a peaceful mind. The Cleansing Kit is perfect if you moved into a new home or just want a fresh start in any area of your life - Let the magic begin!  ★

Clear Quartz is known as the "master healer" and will amplify energy and thought. It absorbs, stores, releases, regulates and draws off negative energy of all kinds. This crystal will give you clarity in different situations and help you with your intuition.
Amethyst is said to be incredibly protective, healing, and purifying. It brings forth humility, sincerity, and spiritual wisdom. The Amethyst is a very calming crystal, it relieves stress and strain, soothes irritability, balances mood swings, dispels anger, rage, fear and anxiety. It also alleviates sadness and grief, and dissolves negativity.
Red Calcite is going to boost your willpower by cleansing your energy from things that are holding you back. It is perfect to use to become conscious of what is holding you back so you can let go of it.
Green Fluorite brings hormones into balance. It harmonizes and recharges all chakras. It encourages positivity, balances the energies, and improves balance and coordination, both physically and mentally.
How to use your kit:
Place the crystals in the room that you want to cleanse from bad energy. Let them work their magic. After a couple of hours you will feel the difference in energy and your home will feel lighter and brighter. 
The stones are 2-5cm and around 15-40 grams. All stones are unique and may vary in size and color.
Shipping time estimate:
Local pickup: Ouderkerk aan de Amstel
Netherlands: 1-3 working days
European Union: 2-7 working days

Shipping costs:
€2.95 - Netherlands
€7.95 - European Union
Free Shipping in Netherlands above €40
Reinigingskristalkit - Prachtige stenen
Hele mooie stenen, mooi verpakt en een persoonlijk kaartje aan mij gericht, waardeer ik, dankjewel Alina. Ik heb de stenen op een centrale plek in mijn woonkamer geplaatst en doen lekker hun ding voor de goede energie en vibes in mijn huis. Love it.
Present
My aunt really loves her stones, i think tip that the card should be open, my name was on the card but it wiuld be great if my aunt name was on the card. Maby a section owith gift wrap or something. But for the rest its great
Thank you so much for your valuable feedback! We have attached a place where you can put a gift note now! :) All the best,
The Tuuli Team