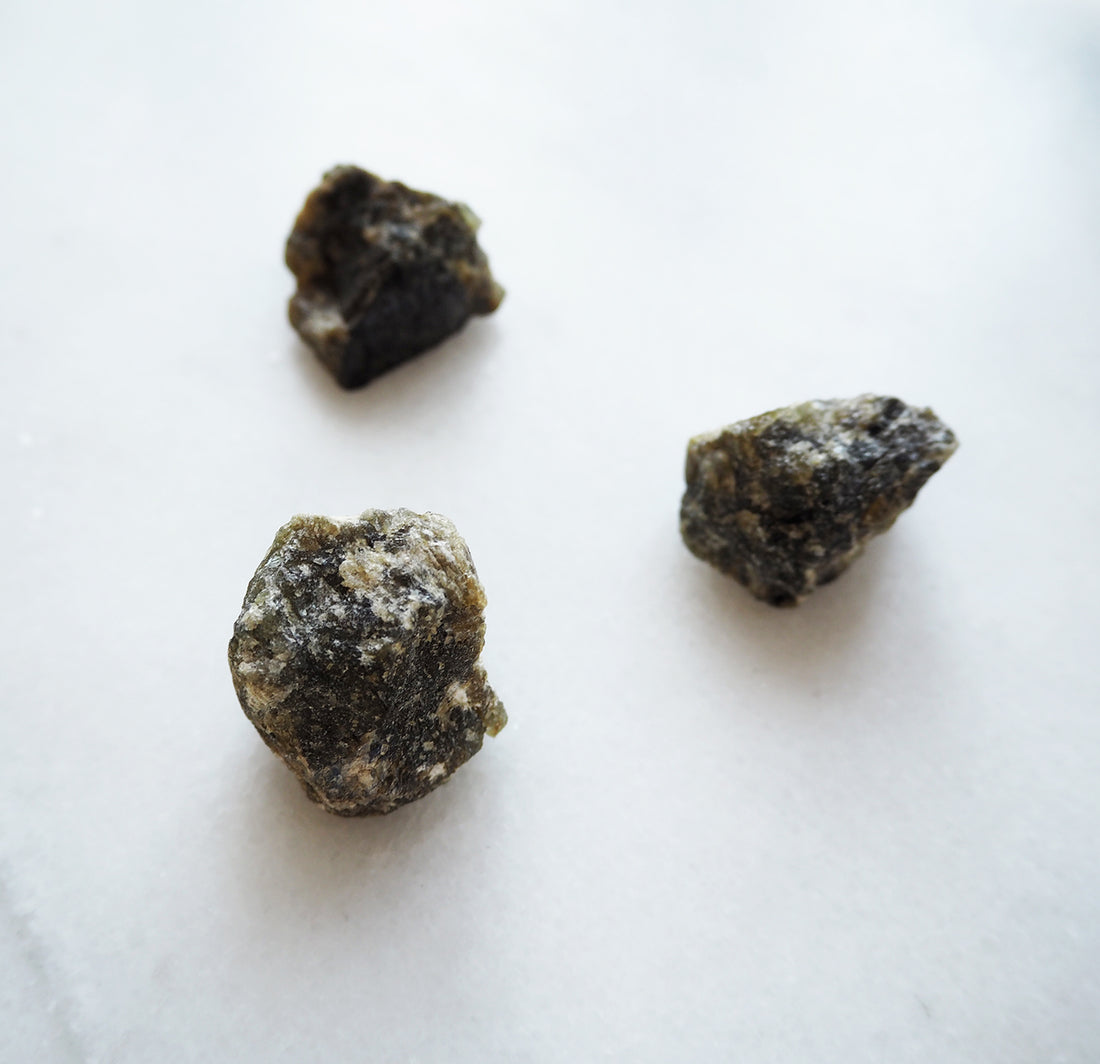 Labradorite is a spiritual crystal that will strengthen your intuition and connection to  the Universe. It is the perfect crystal if you are ready to take your spirituality to the next level! Labradorite is also claimed to have powerful healing energies, and is perfect when you want to feel comfortable in your body.

Why you were drawn to the crystal: You have been guided to the Labradorite because you are ready to follow your life purpose and strengthen your intuition. It doesn't matter if you do not know what your purpose is yet, the Labradorite is here to guide you to the right path. It will remind you that every step is a step in the right direction.

How to use it: The Labradorite is the perfect crystal to hold in your hand when you meditate to connect inwards and to the Universe. It is also good to use in rituals to increase your vibration and open your third eye. If you want, you can program your Labradorite with a sign you want to see to get the confirmation needed from the Universe. If you see your chosen sign - you know you are on the right path!
 Get ready to take your spiritual lifestyle to the next level!
The stone is approx. 2 cm and 15 grams. All stones are unique and may vary in size and color.
Shipping time estimate:
Local pickup: Ouderkerk aan de Amstel
Netherlands: 1-3 working days
European Union: 2-7 working days

Shipping costs:
€2.95 - Netherlands
€7.95 - European Union
Free Shipping in Netherlands above €40