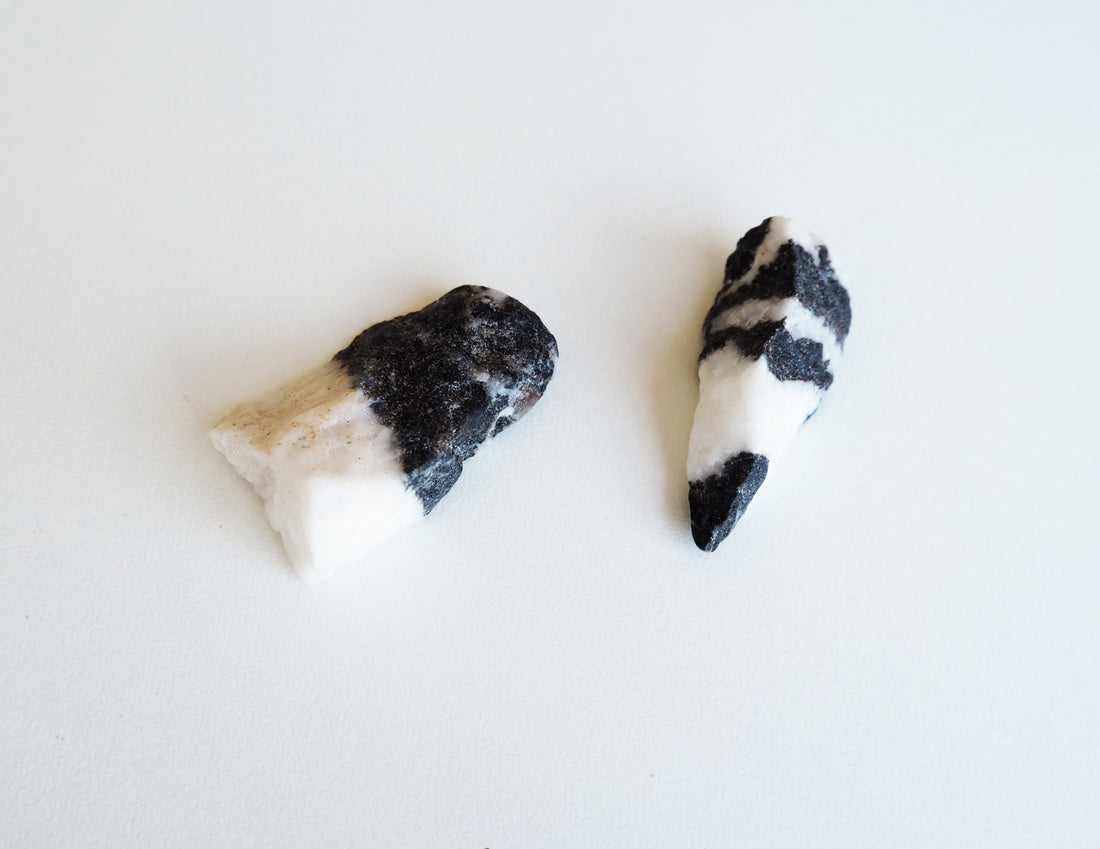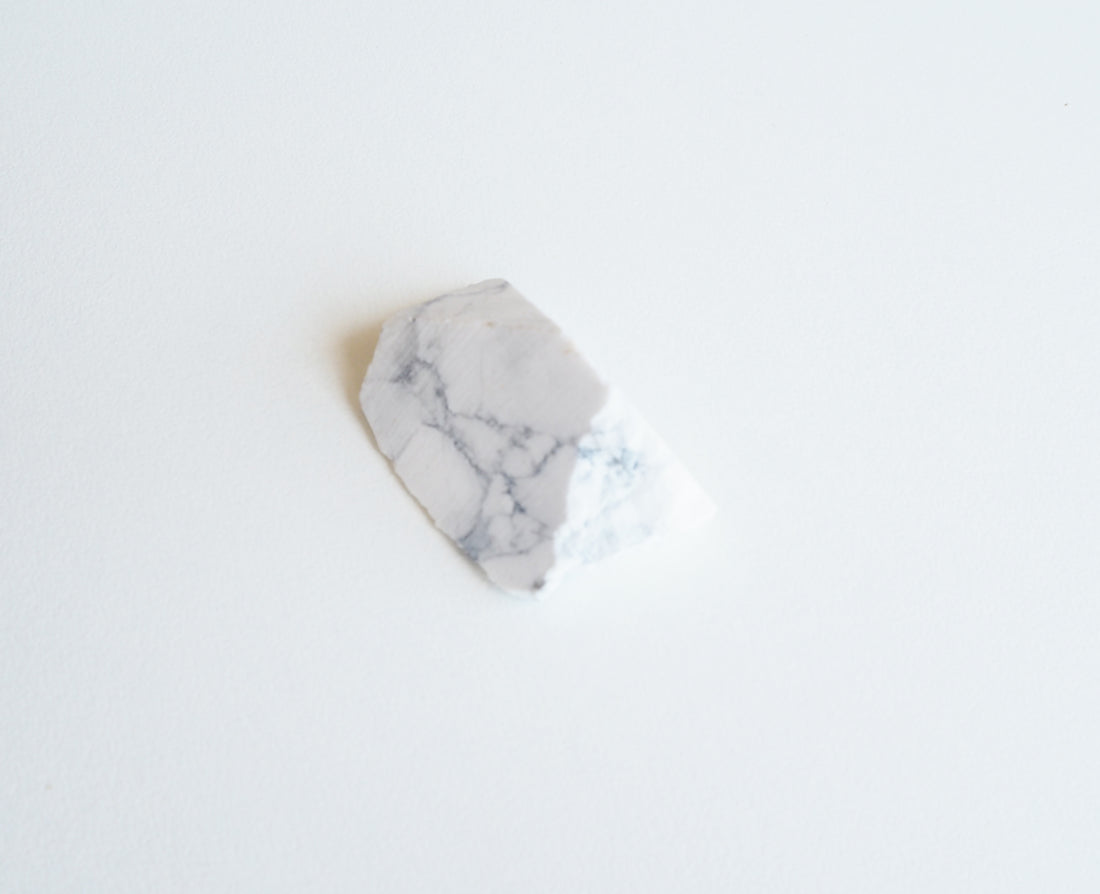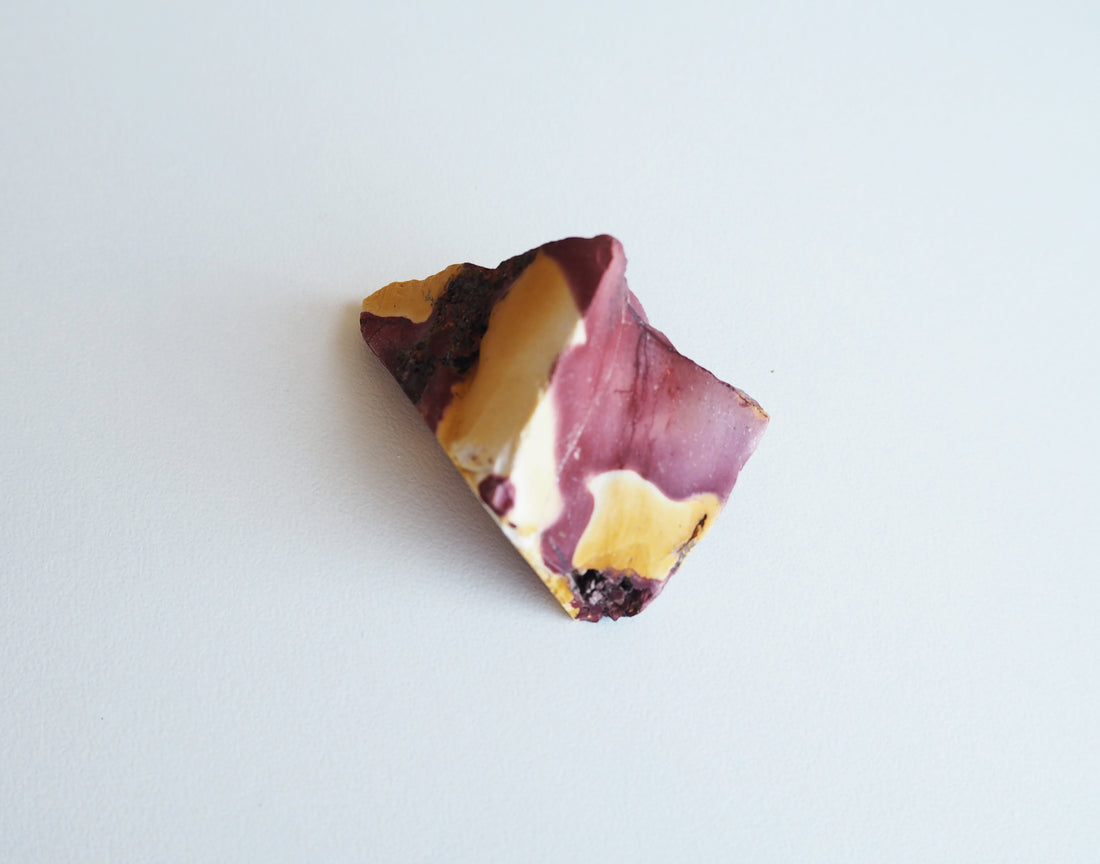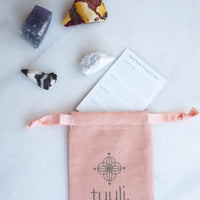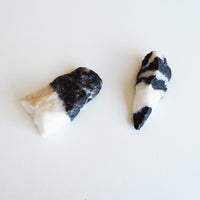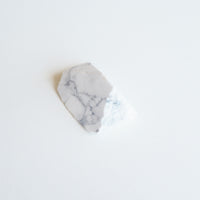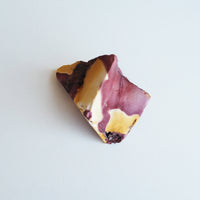 Find Your Purpose Crystal Kit
Are you ready to find your true purpose? Then you have found the kit for you. These stones will help you to connect to your inner self, give you clarity and increase the confident in your decision-making.
Zebra Stone is an efficient grounding stone and a powerful stimulant for artistic creativity. When doing spiritual work, this stone keeps you connected to the earth, feet firmly planted to the ground.With its mix of black and white, it connects polarities and opposites and reminds us that life is not always black or white.
Howlite will connect you to the energies of the moon. The Howlite will boost your patience and remind you that some things take longer to manifest. Be patient and trust that the universe will guide you in the right direction.
Mookaite is a powerful healing stone that helps you by providing stability to your perspective of life and make the right decisions. This stone encourages you to take control of your destiny and shoot for the stars.

Fluorite helps you with creative visualization, clear communication, soothing and calming the nerves. It brings order to your thoughts and emotions.The fluorite increases your power of concentration, self-confidence and helps your decision-making.
How to use your kit:
Sit down in a quiet place where you can breathe in peace for a while. Write down what you love to do and what activities that gives you a feeling of flow. Put on calming music and activate your creative senses. Feel inspired and let your purpose come to you. Your true purpose will probably not come right away so make sure to keep the crystals close to you in your home or on your desk to allow your purpose to come to you when you are ready.
The stones are 2-5cm and around 15-40 grams. All stones are unique and may vary in size and color.

Shipping time estimate:
Local pickup: Ouderkerk aan de Amstel
Netherlands: 1-3 working days
European Union: 2-7 working days

Shipping costs:
€2.95 - Netherlands
€7.95 - European Union
Free Shipping in Netherlands above €40
Find Your Purpose Crystal Kit
This crystal kit is a productivity booster!
I bought this kit to keep on my desk while working and I can confidently say that they have been incredibly powerful to my creativity and productivity! The contrast in colour and texture of the stones has a grounding effect and reminds me of nature - really opens my mind to allow creativity through. I've also been placing them in my lap during morning meditation in the garden and something about the combination of crystals makes me feel one with the earth. I strongly recommend this kit to anyone that's perhaps soul searching, trying to find their passion in life or even perhaps have found it and are now embarking on the journey towards their dreams. Wonderful kit!