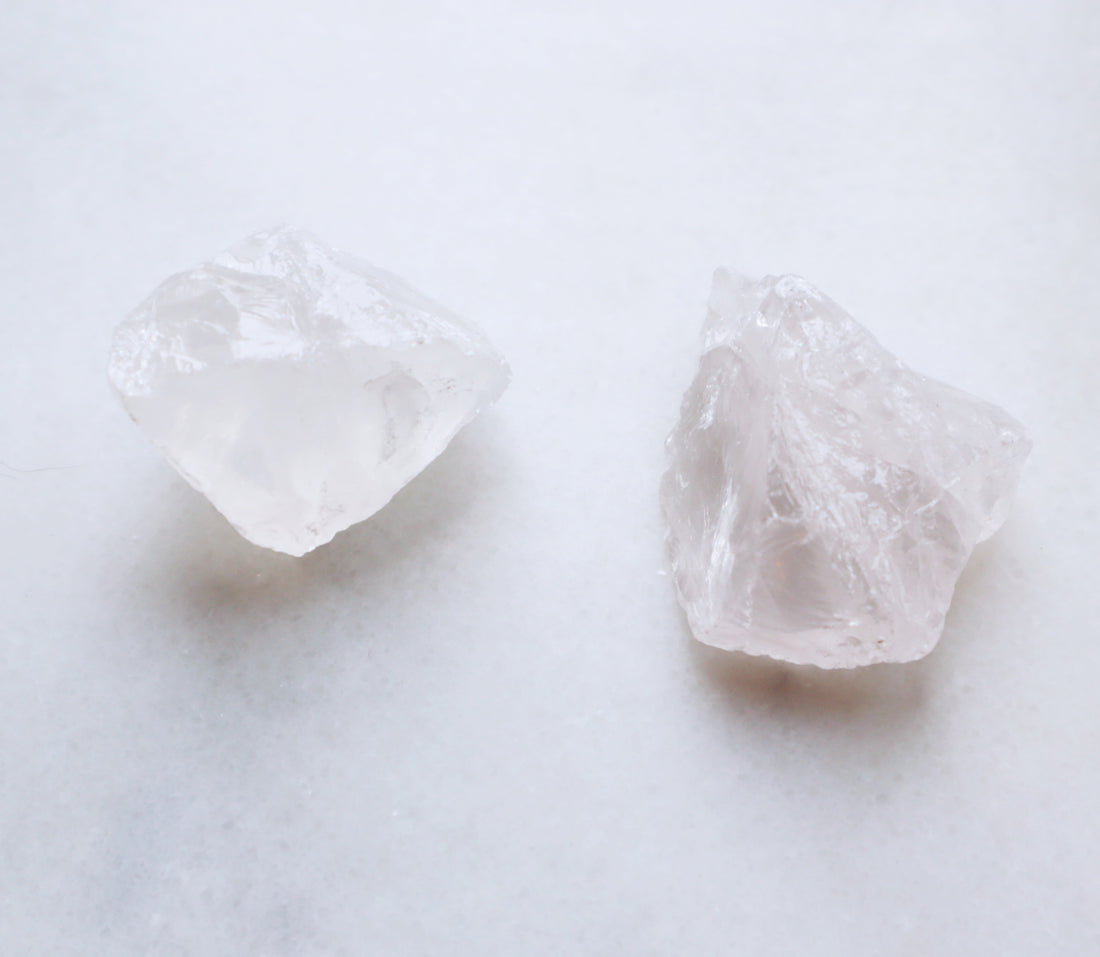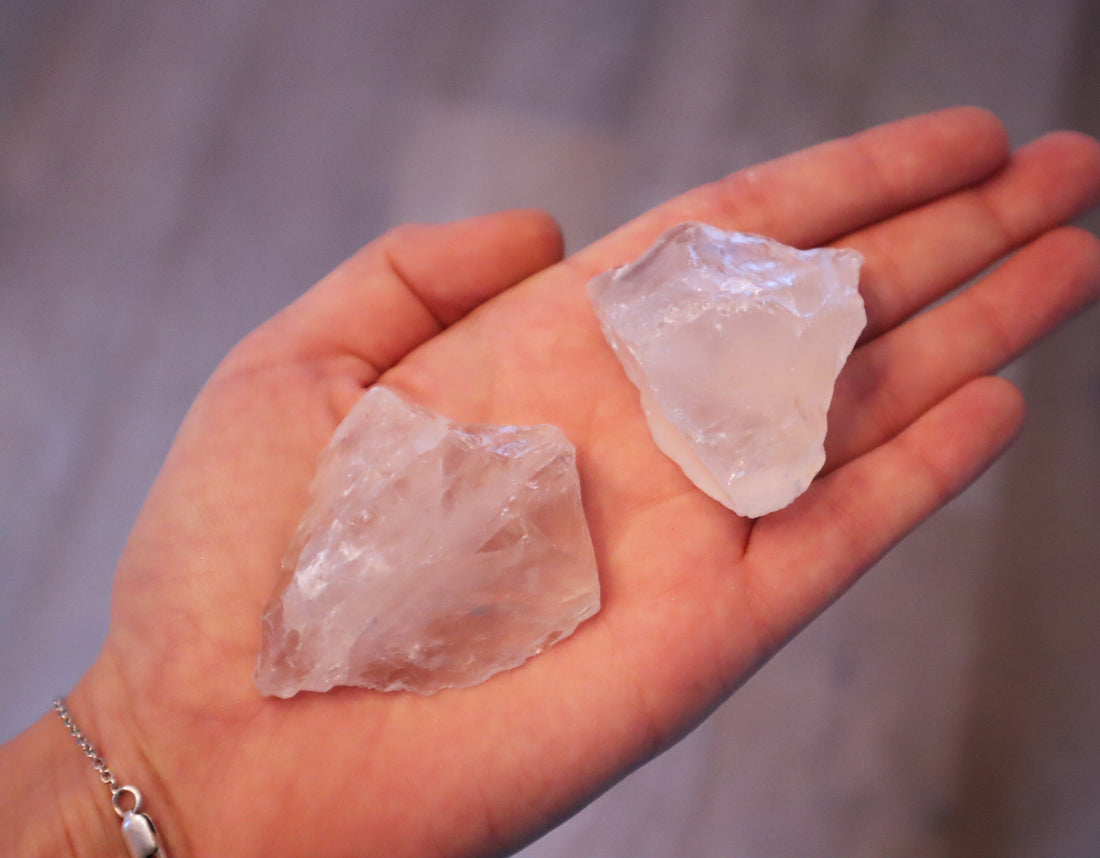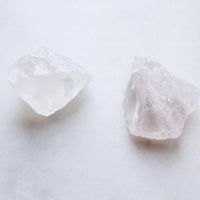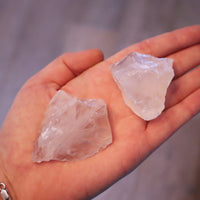 Clear Quartz is known as the "master healer" and will amplify energy and thought. It absorbs, stores, releases, regulates and draws off negative energy of all kinds. This crystal will give you clarity in different situations and help you with your intuition.
Why you were drawn to the crystal: Let's get clear you have been drawn to a crystal that stands for clarity. Maybe there is something in your life that you need to see in a new perspective?

How to use it: We love Clear Quartz! This crystal is a must have with you when doing your rituals, writing down your goals and intentions or meditating. Because this crystal has a super strong energy, it is perfect to have with crystals you have programmed with intentions to amplify and boost their energies.
The stone is around 5-7 cm and 50 grams. All stones are unique and may vary in size and color. 
Shipping time estimate:
Local pickup: Ouderkerk aan de Amstel
Netherlands: 1-3 working days
European Union: 2-7 working days

Shipping costs:
€2.95 - Netherlands
€7.95 - European Union
Free Shipping in Netherlands above €40