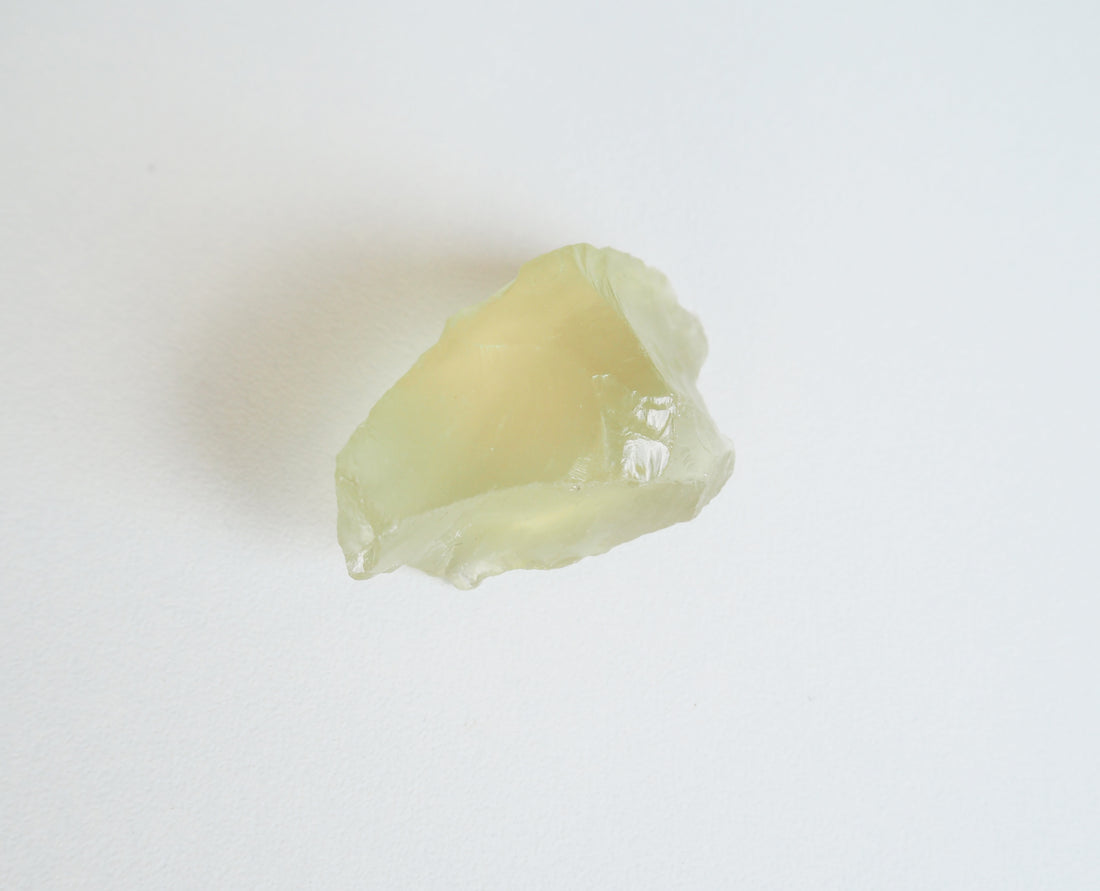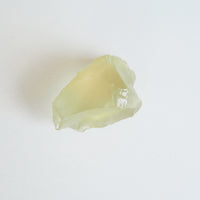 Money & Success Crystal Kit
Are you ready to take your life to the next level? The Money & Success kit will help you to boost your confident and attract more money and success into your life. This kit perfect if you are starting a new job, your own company or just want to add more power into your life. The result: more actual money on your account. Trust me, it works!
Citrine will give you lots of energy, self-confidence and happiness. This crystal is a real power booster and will make you feel like nothing is impossible. It is also a real abundance crystal which will attract wealth and success into your life.
Mookaite is a powerful healing stone that helps you by providing stability to your perspective of life and make the right decisions. This stone encourages you to take control over your destiny and shoot for the stars.
Red Calcite is going to boost your willpower by cleansing your energy from things that are holding you back. It is perfect to use to become conscious of what is holding you back so you can let go of it.
How to use your kit:
Place your kit on your desk or nightstand to attract money and success. Write down and manifest what you want to achieve and the amount of money you want to magnetize. Keep your crystals close to be sure that you are not missing out of any money attracting opportunity.
The stones are 2-5cm and around 15-40grams. All stones are unique and may vary in size and color.
Shipping time estimate:
Local pickup: Ouderkerk aan de Amstel
Netherlands: 1-3 working days
European Union: 2-7 working days

Shipping costs:
€2.95 - Netherlands
€7.95 - European Union
Free Shipping in Netherlands above €40
Money en succes
Ik hoop dat het ons Als gezin kan helpen meer inzicht krijgen, deuren die open gaan ...meer kansen kunnen krijgen zodat we ze ook kunnen grijpen.
ZZodat de cirkel doorbroken kan worden en anders kunnen en stabiliteit zal brengen , meer rust en meer geluk ..
Beautiful
Very Nice for yourself oe as a gift
Beautiful Chrystals
I love the Chrystals. They're so beautiful. Haven't used them yet, but I'm super excited.
Delivery was very fast. I needed some info, and the seller was very nice!
Beautiful 😍
I am in love with the stones, they are bigger than I expected and good quality; protectively wrapped. All in all, i have no complains