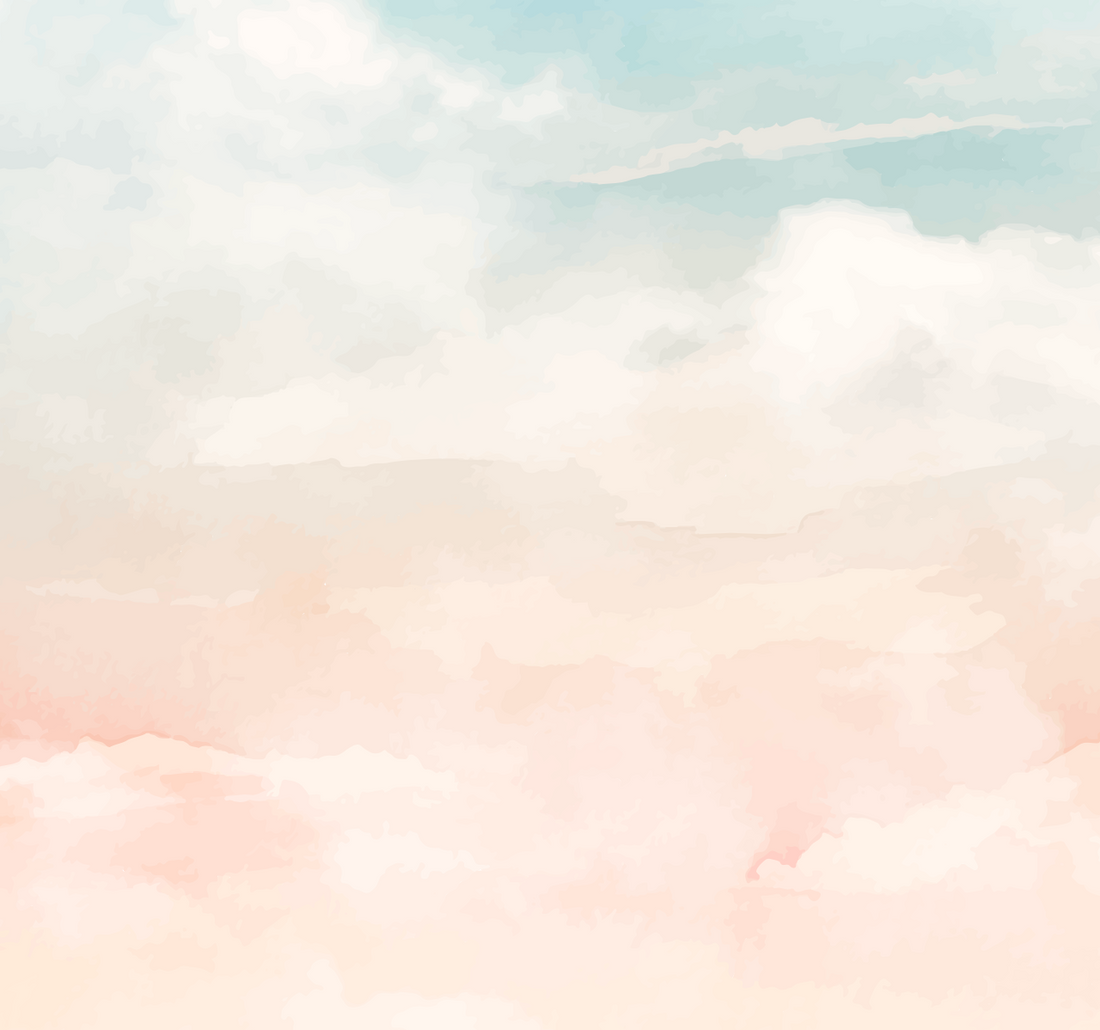 Mystery Gemstone with Defect
You will get a Mystery Gemstone Pendant that has small or bigger defect in look. These are real crystals we can't sell at a normal price because they might have a small crack or color stain etc. 
Shipping time estimate:
Local pickup: Ouderkerk aan de Amstel
Netherlands: 1-3 working days
European Union: 2-7 working days

Shipping costs:
€2.95 - Netherlands
€7.95 - European Union
Free Shipping in Netherlands above €40
Erg mooi!
Erg mooie stenen, mij vallen de 'defects' erg mee…
Al 2 keer besteld, leuk dat er een kaartje bijzit welke stenen het zijn.❤️
Echt leuk!!
Super leuk!!! Alleen ik weet niet welke steentjes voor mij zijn uitgekozen, had er graag een kaartje bij gehad met de namen van de steentjes 😊
Blij mee!
Echt hele mooie exemplaren voor een klein prijsje die absoluut nog prima te dragen zijn!
Super blij met mijn steentjes 👍