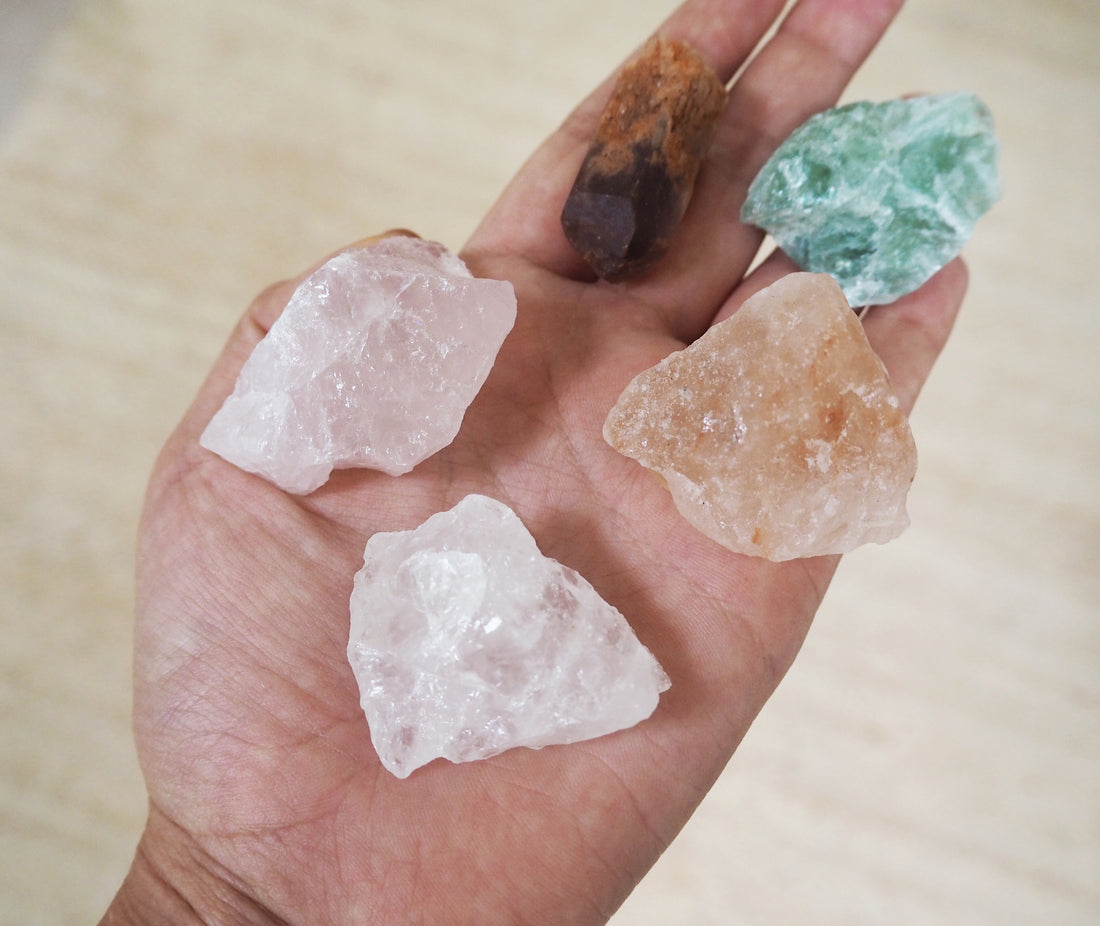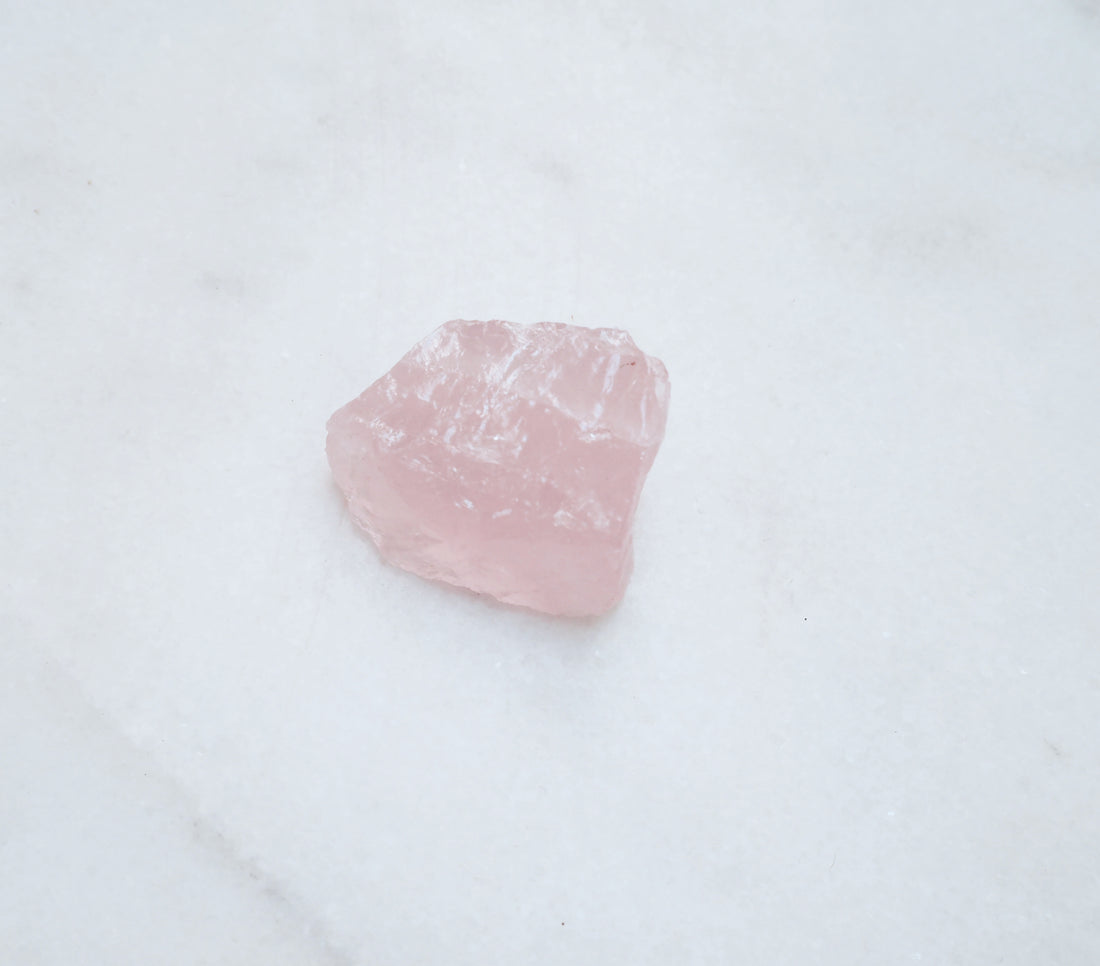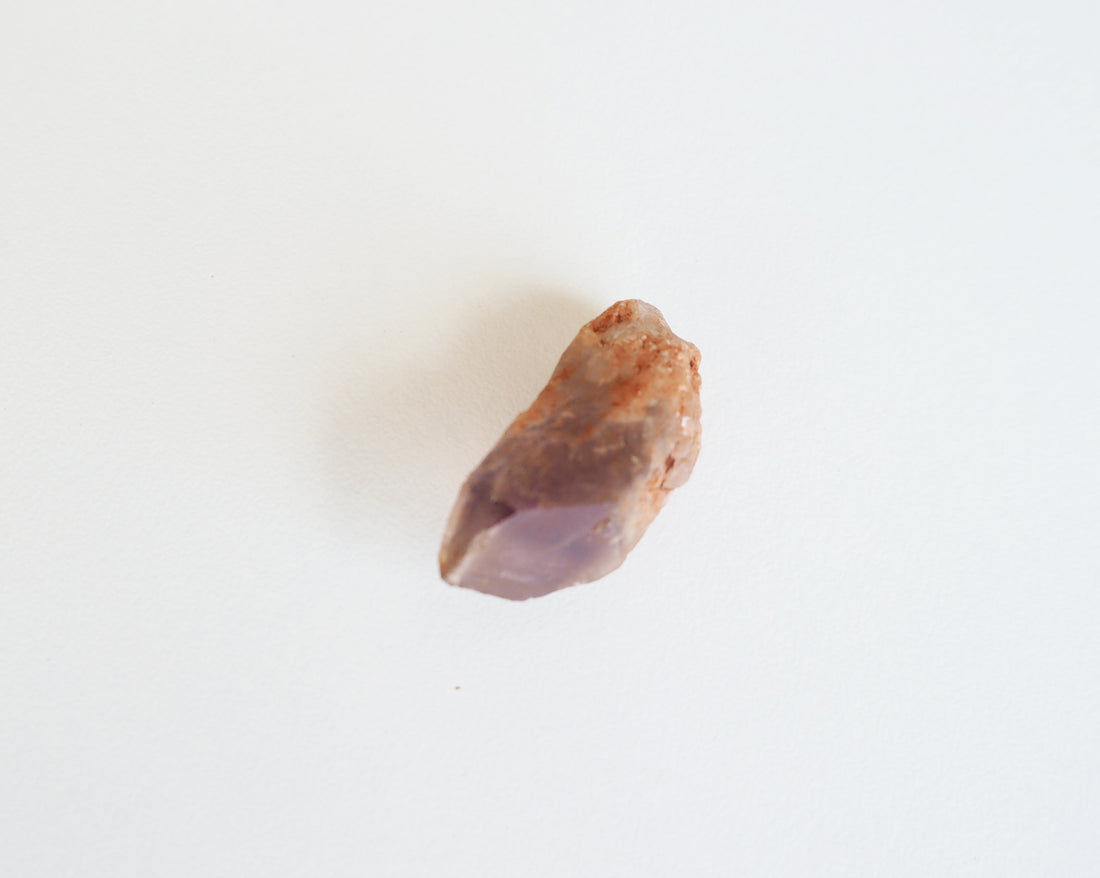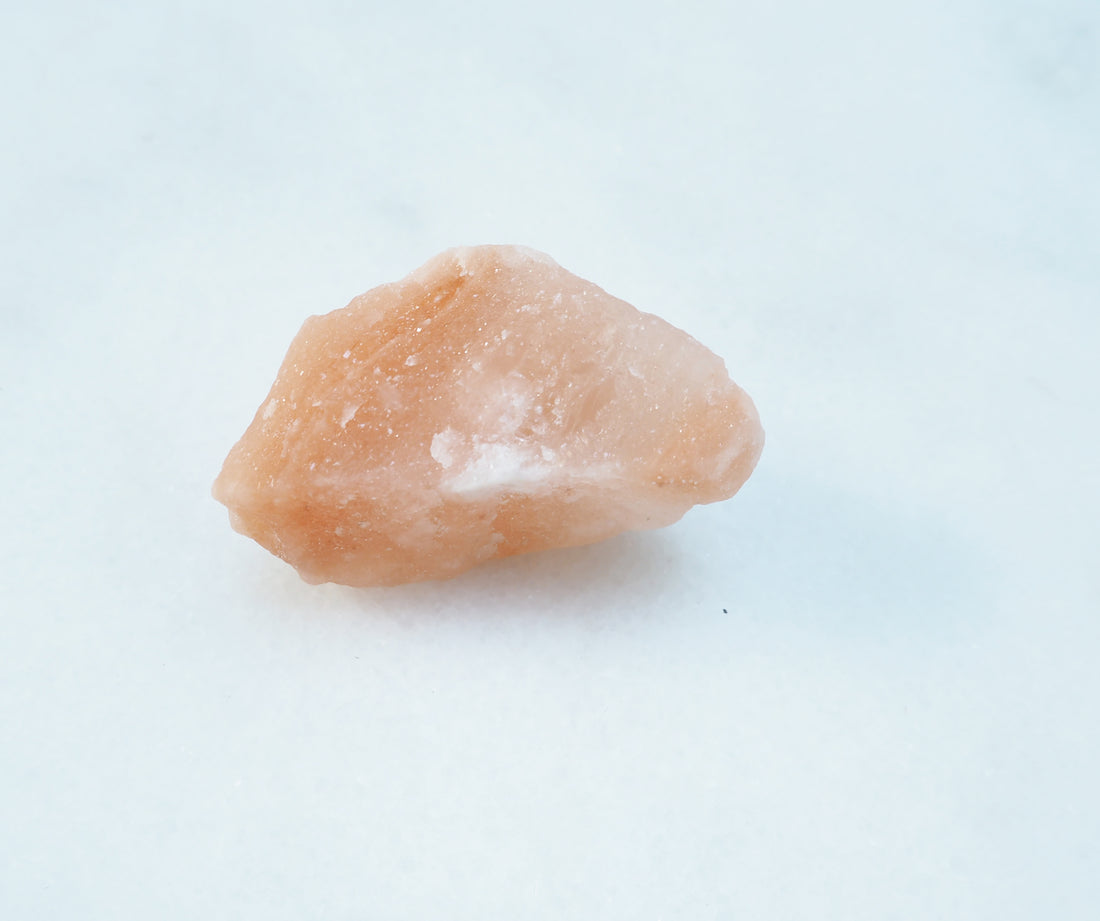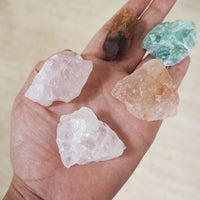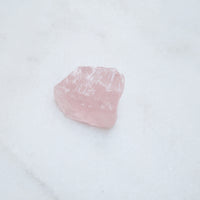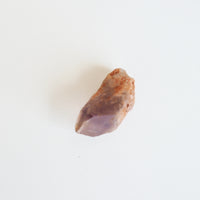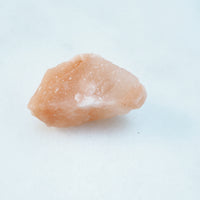 Newborn Crystal Kit
$27.00
$33.00
Sale
Sale

• Save
Babies and toddlers are sensitive to energies, they take in everything they feel in a room and adjust their mood according to that. Therefore it is extra important to create a calm and peaceful environment for your baby and the crystals in this kit will do that for you. Sleep is an important part of their daily lives and crystals often makes it better. 
The Newborn Crystal Kit is our most sold kit and these healing crystals will help you to improve your baby's sleep and mood. The result: a happier baby and a happier mom. 
Rose Quartz is also known as the stone of unconditional love. Its gentle and soothing energy makes it great for babies. Rose Quartz is useful to babies who feel afraid of the dark and have trouble with sleep. The crystal also helps your baby to develop a strong connection of love to you. 
Clear Quartz is a cleansing and calming crystal which gives the baby clarity in the mind, perfect for the developing brain.
Amethyst has a beautiful, peaceful and calming energy that helps the baby by calming the mind, reducing anxiety and helping them find restful sleep whilst preventing nightmares.
Green Fluorite promotes peace in the mind, body, and environment. It is a calming crystal that helps with relaxation and falling asleep whilst also improving sleep patterns and overall energy levels.
Himalaya Salt Crystal is claimed to clean the air, boost the mood, improve the sleep and ease allergies. Put the crystal next to your baby's crib before going to bed to make her/him sleep like an angel.
How to use your kit:
Place the crystals in the Newborn Crystal Kit next to your baby's crib and let them soak in the energies of the crystals during nap- and nighttime. Your baby will sleep better and wake up in a happier mood.
The kit is suitable for all kids but highly recommended from 0 up to 18 months. It is also a great gift on the baby shower or naming ceremony.
The stones are 2-5cm and around 15-40 grams. All stones are unique and may vary in size and color.
Shipping time estimate:
Local pickup: Ouderkerk aan de Amstel
Netherlands: 1-3 working days
European Union: 2-7 working days

Shipping costs:
€2.95 - Netherlands
€7.95 - European Union
Free Shipping in Netherlands above €40
Newborn Kit
Houd van mijn stenen! Ik gebruik het voor mijn 1-jarige en hij is rustiger en slaapt beter dan voorheen!
Narute isnt always glossy
I ordered these gems for a friend who is pregnant, they are a bit rougher then I expecte but that is not a issue.
I'm new to gems and have to still learn a lot.
They were well protected for the shipment and I think I had them within 2 days!
The little bag they come in is also a nice extra to keep them or as a gift!
Great!
Great service and stones! Love it.
Beautiful stones
Very happy woth the newborn stones for my daughter
Beautiful
So beautiful. Recommend it very much so