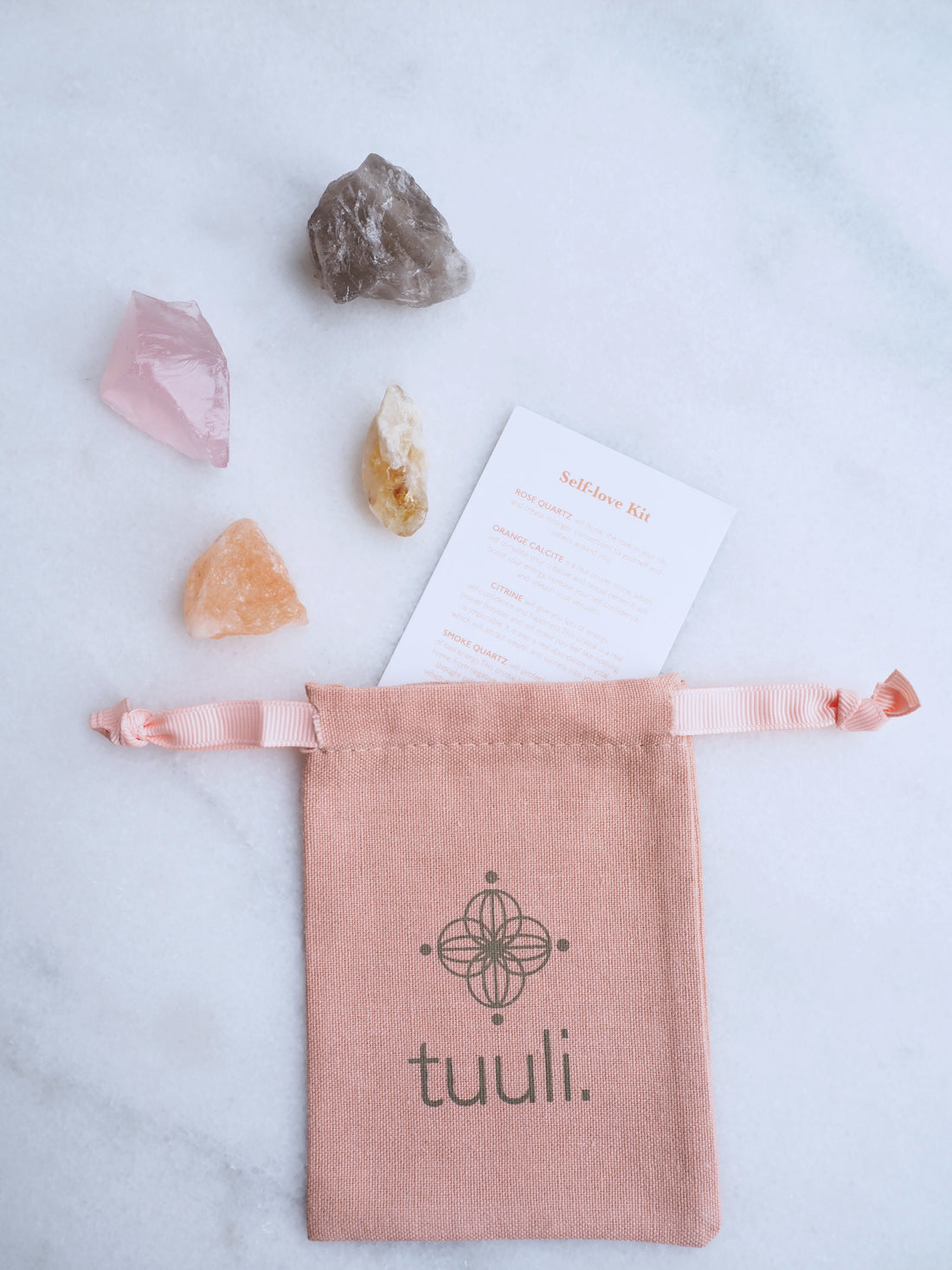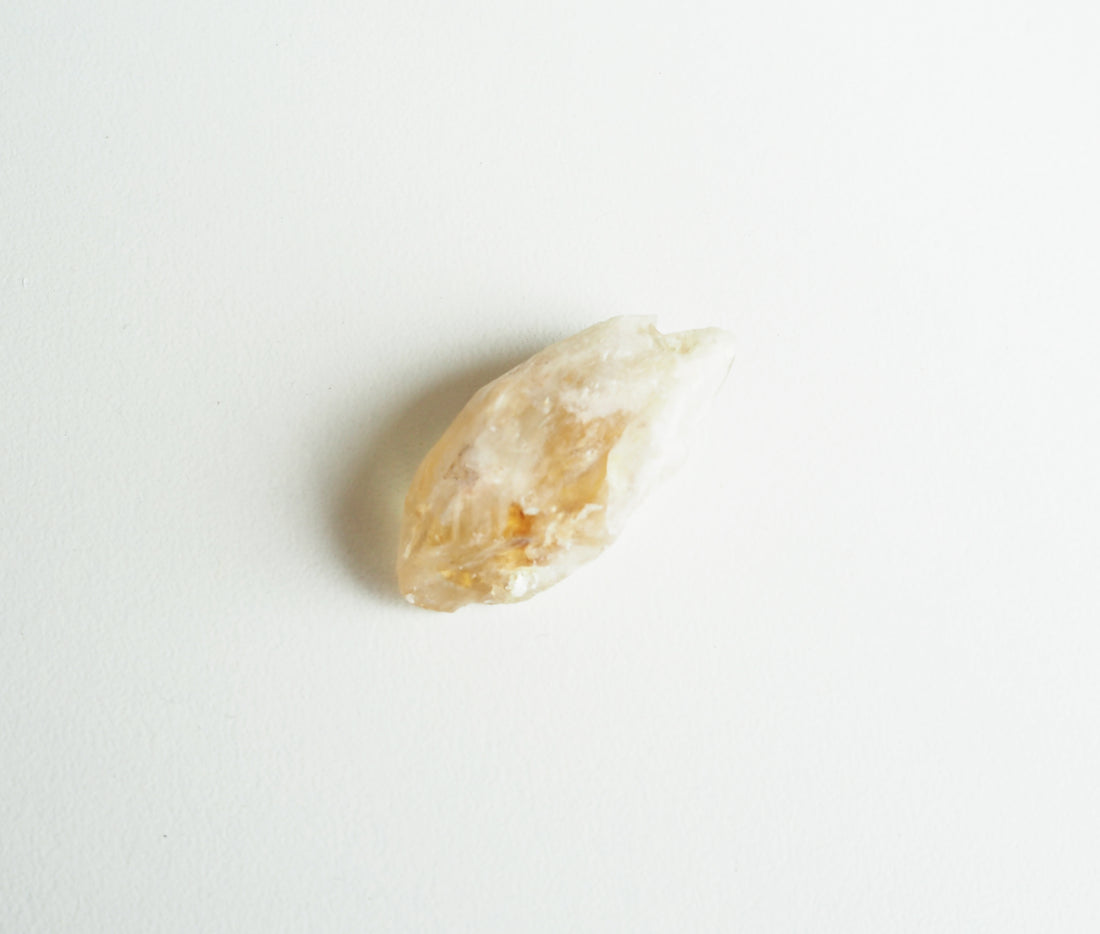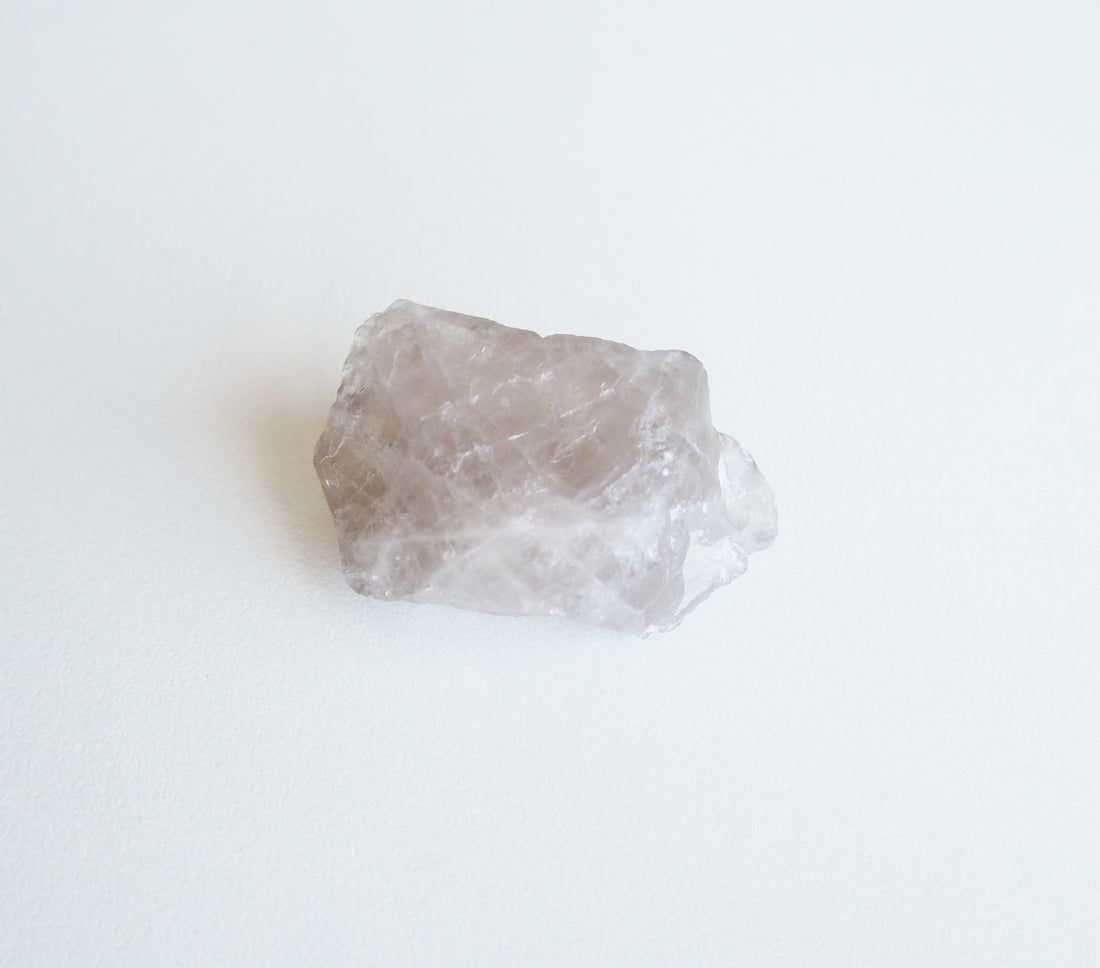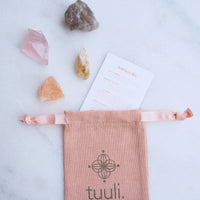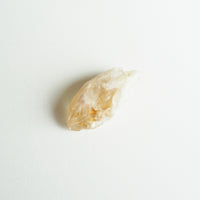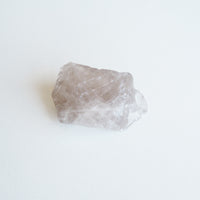 Self-love Crystal Kit
$22.00
$27.00
Sale
Sale

• Save
To be able to create good energy and to love others you first need to love yourself. The self-love kit is perfect if you want to boost yourself and add positivity, power and love into your life. This kit is a great start to your crystal journey.
Rose Quartz will boost the love in your life and create stronger connections to yourself and others around you. Rose Quartz purifies and opens the heart at all levels to promote love, self-love, friendship, deep inner healing and feelings of peace.
Orange Calcite is a real power stone, which will stimulate your creative and sexual center. It will boost your energy, improve your motivation and unleash your sexuality.
Citrine will give you lots of energy, self-confidence and happiness. This crystal is a real power booster and will make you feel like nothing is impossible. It is also a real abundance crystal which will attract wealth and success into your life.
Smoke Quartz will protect you from all type of bad energy. This crystal helps you to cleanse your home from negative energy and get rid of negative thought patterns. It is a very grounded crystal which makes it perfect to use when you meditate.
How to use your kit:
Sit down in a quiet place where you can breathe in peace for a while. Write down what you love and appreciate with yourself, why you deserve the best in life and to make your dreams come true. Program your self-love intentions into the crystals and make sure to keep them close to get a boost of the crystal's energies.
The stones are 2-5cm and around 15-40grams. All stones are unique and may vary in size and color.
Shipping time estimate:
Local pickup: Ouderkerk aan de Amstel
Netherlands: 1-3 working days
European Union: 2-7 working days

Shipping costs:
€2.95 - Netherlands
€7.95 - European Union
Free Shipping in Netherlands above €40
Great service
I am so happy with the Crystals. I have only one concept on the order I got the mystery box but no card like the other crystals I just missed that. Overall very pleased.
Great
So happy with this kit! Well packaged and beautiful stones!