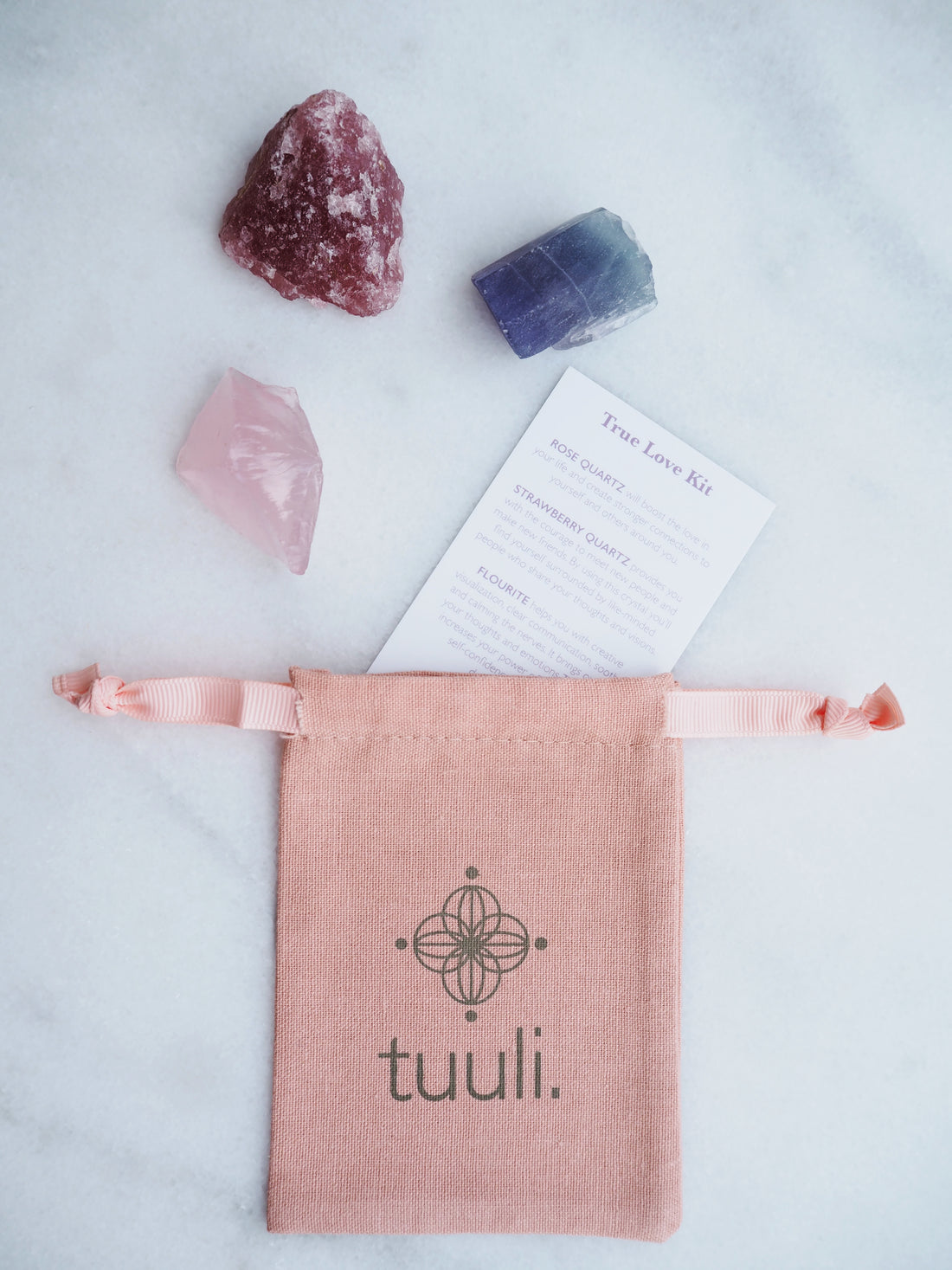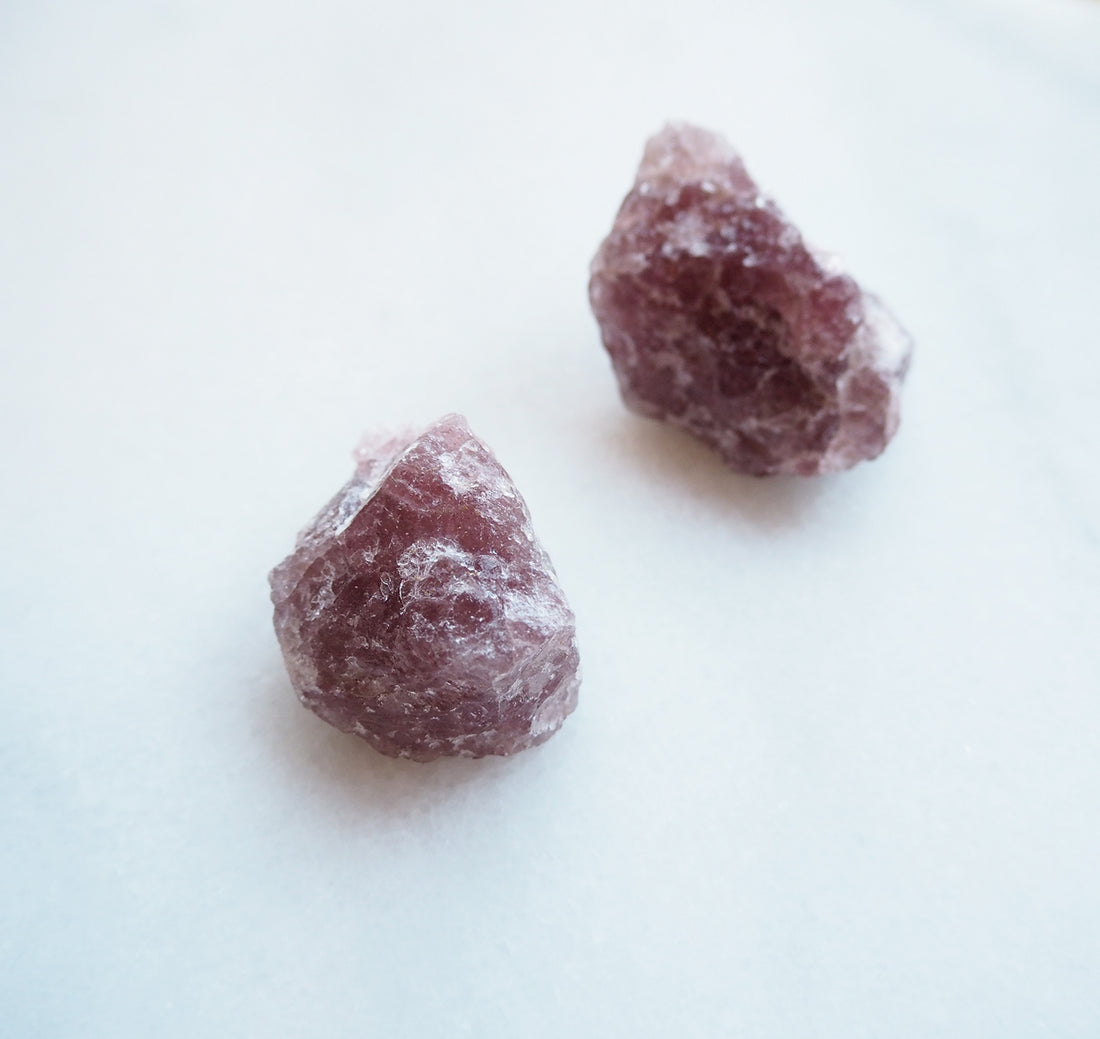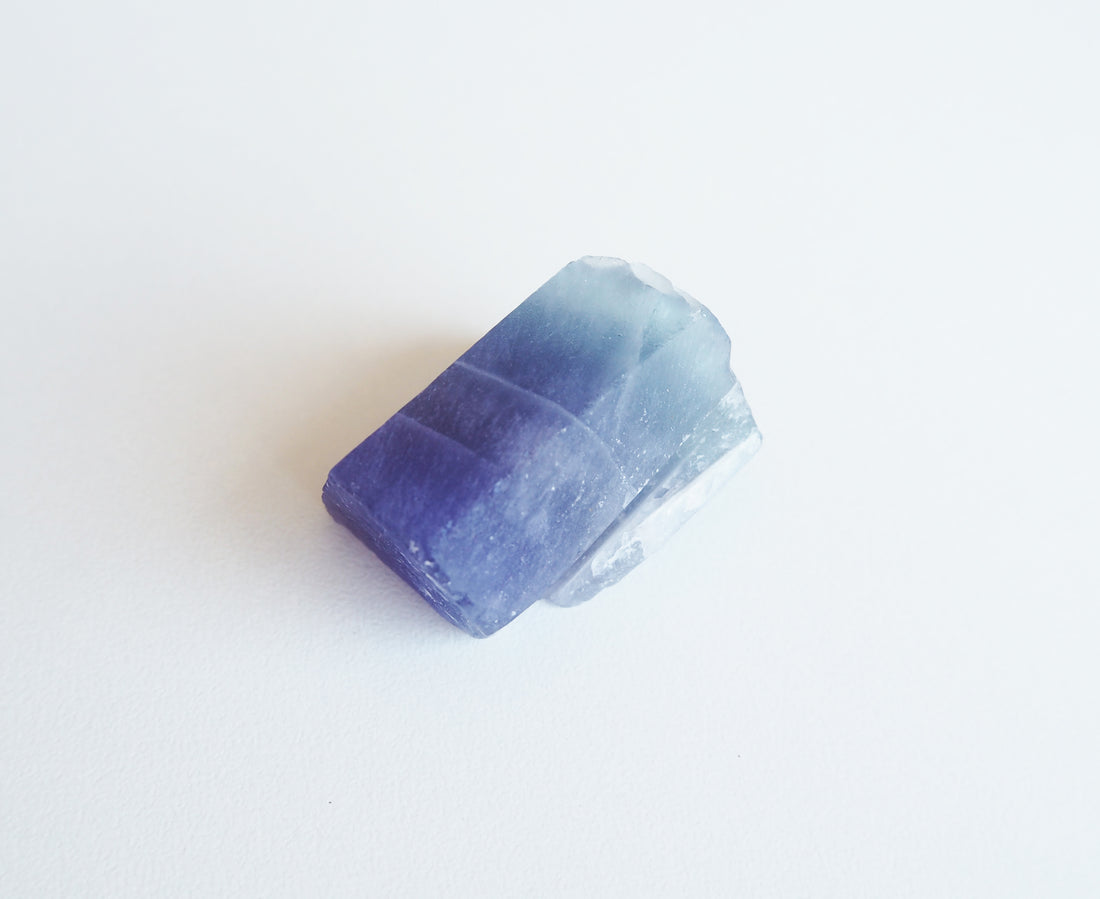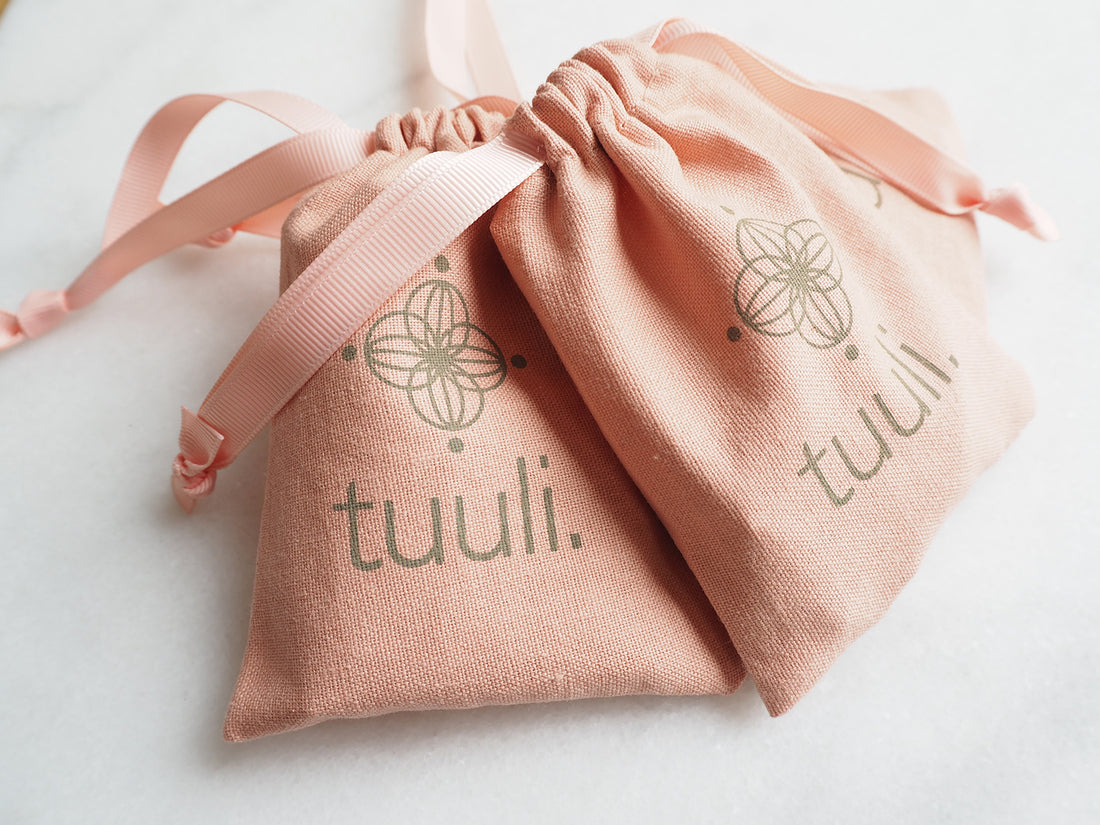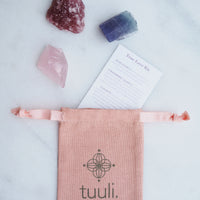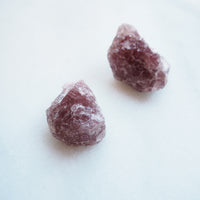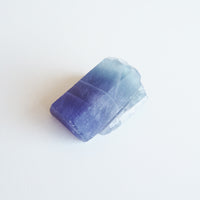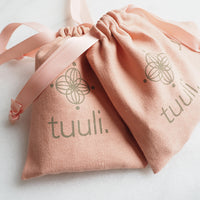 Are you ready to find true love? These crystals will set you in the perfect mode to find your soulmate. You will be able to manifest your dream partner to find long and lasting love.
Rose Quartz will boost the love in your life and create stronger connections to yourself and others around you. Rose Quartz purifies and opens the heart at all levels to promote love, self-love, friendship, deep inner healing and feelings of peace.
Strawberry Quartz provides you with the courage to meet new people and make new friends. By using this crystal you'll find yourself surrounded by like-minded people who share your thoughts and visions.
Fluorite helps you with creative visualisation, clear communication, soothing and calming the nerves. It brings order to your thoughts and emotions. The fluorite increases your power of concentration, self-confidence and helps your decision-making.
How to use the kit:
Sit down in a quiet place. Write down what characteristics you are looking for in a partner. Place the crystals near you and visualise you meeting your soulmate. Do this a couple times a week to really manifest it happening. In no time you will find your true love.
The stones are 2-5cm and around 15-40grams. All stones are unique and may vary in size and color.
Shipping time estimate:
Local pickup: Ouderkerk aan de Amstel
Netherlands: 1-3 working days
European Union: 2-7 working days

Shipping costs:
€2.95 - Netherlands
€7.95 - European Union
Free Shipping in Netherlands above €40
goede stenen !
Het zijn hele mooie stenen, heb er veel gehaald dus veel goede energie :)… hele snelle levering en een mooie ketting bij gekregen.
Always beautiful products with beautiful packaging 😻 Thank you 💛