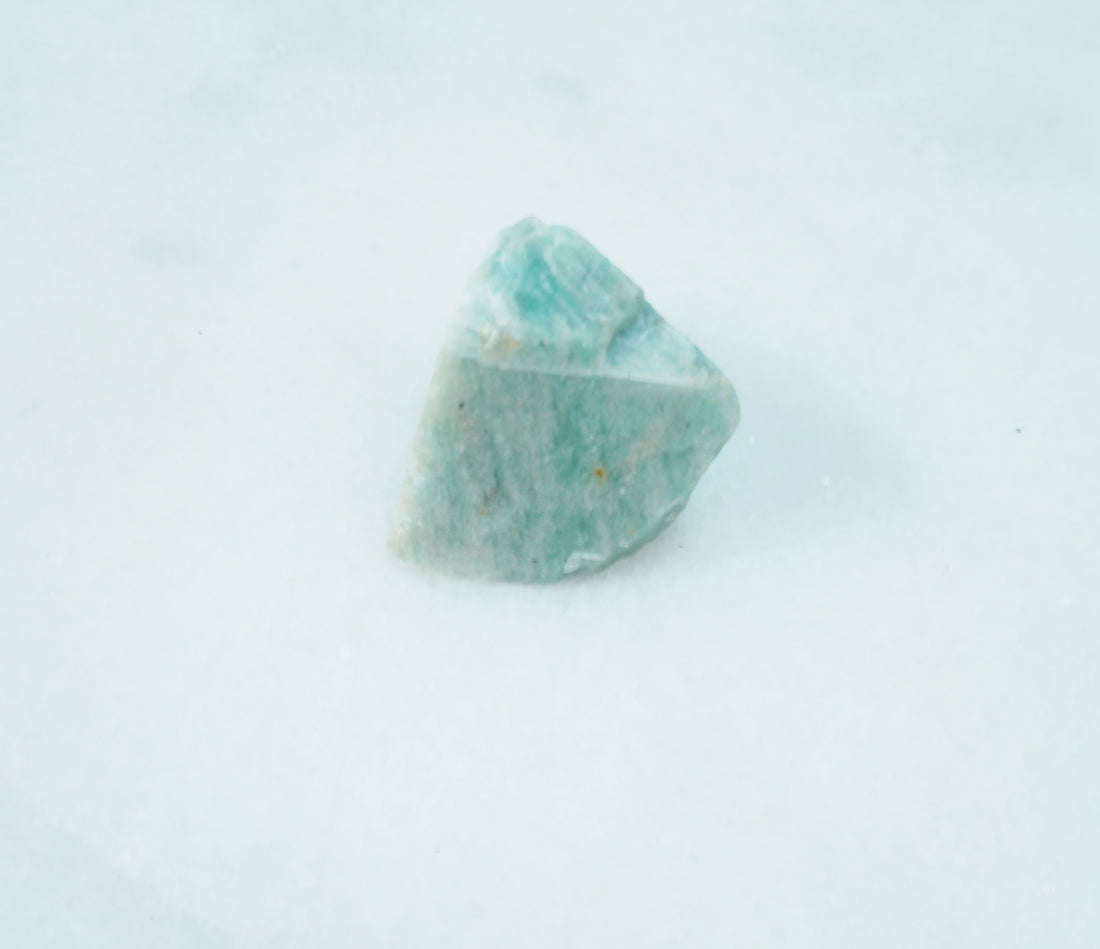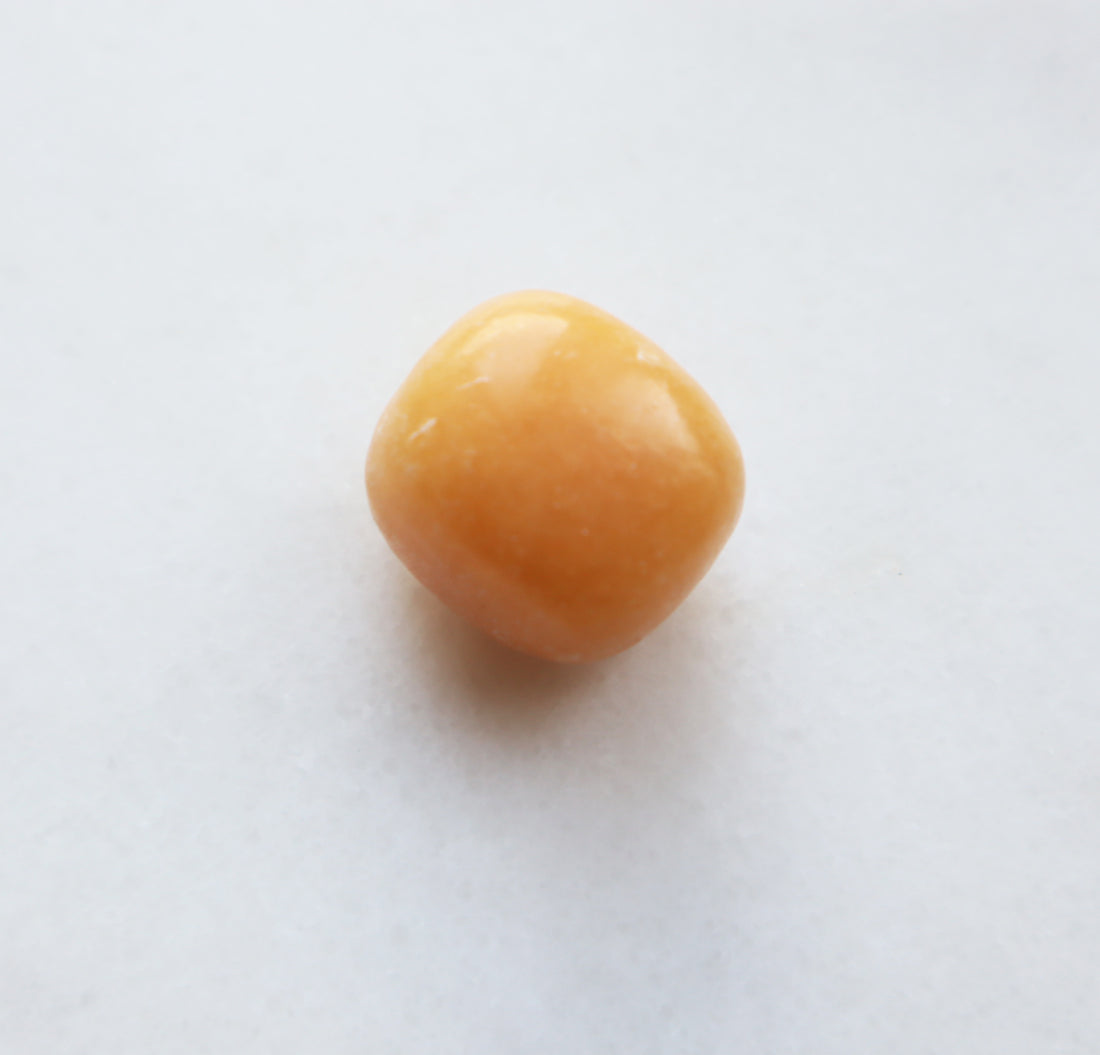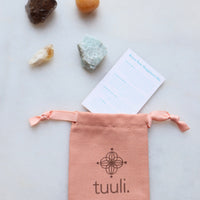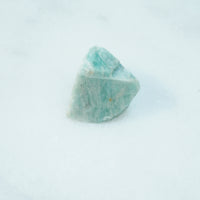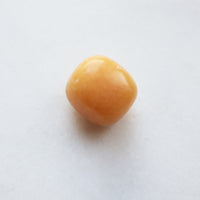 Boost Your Happiness Crystal Kit
$22.00
$27.00
Sale
Sale

• Save
If you need to add more happy vibes into your life and to give it an extra boost, this is the kit for you! These stones will boost your happiness, protect you from all types of bad energies and increase your self-confident. Can it get any better? Make 2023 your happiest year ever with this magical kit!
Amazonite is a real happiness crystal that will boost your inner child. It is a playful crystal which reminds you that it is okey to let go of the control and just have fun. The Amazonite can open your throat chakra and help you to speak your truth in a happy manner. 
Smoke Quartz will protect you from all type of bad energy. This crystal can help you to cleanse your home from negative energy and get rid of negative thought patterns. It is a very grounded crystal which makes it perfect to use when you meditate.
Orange Calcite is a power stone which will stimulate your creative and sexual center. It will boost your energy, increase your self-confidence and unleash your sexuality.
Citrine will give you lots of energy, self-confidence and happiness. This crystal is a real power booster and will make you feel like nothing is impossible. It is also a real abundance crystal which will attract wealth and success into your life.
How to use your kit:
To make sure that you really give yourself the happiness boost you need it is important to keep your crystals close to you. Have them in your purse, on your desk or on your nightstand. You can also place them next to your yoga mat when doing yoga or by your meditation cushion. 
The stones are 2-5cm and around 10-50 grams. All stones are unique and may vary in size and color.
Shipping time estimate:
Local pickup: Ouderkerk aan de Amstel
Netherlands: 1-3 working days
European Union: 2-7 working days

Shipping costs:
€2.95 - Netherlands
€7.95 - European Union
Free Shipping in Netherlands above €40
Boost Your Happiness Crystal Kit
Love it!
So happy with my kit! Stones look like the pictures and it is already giving me good energy in the house.