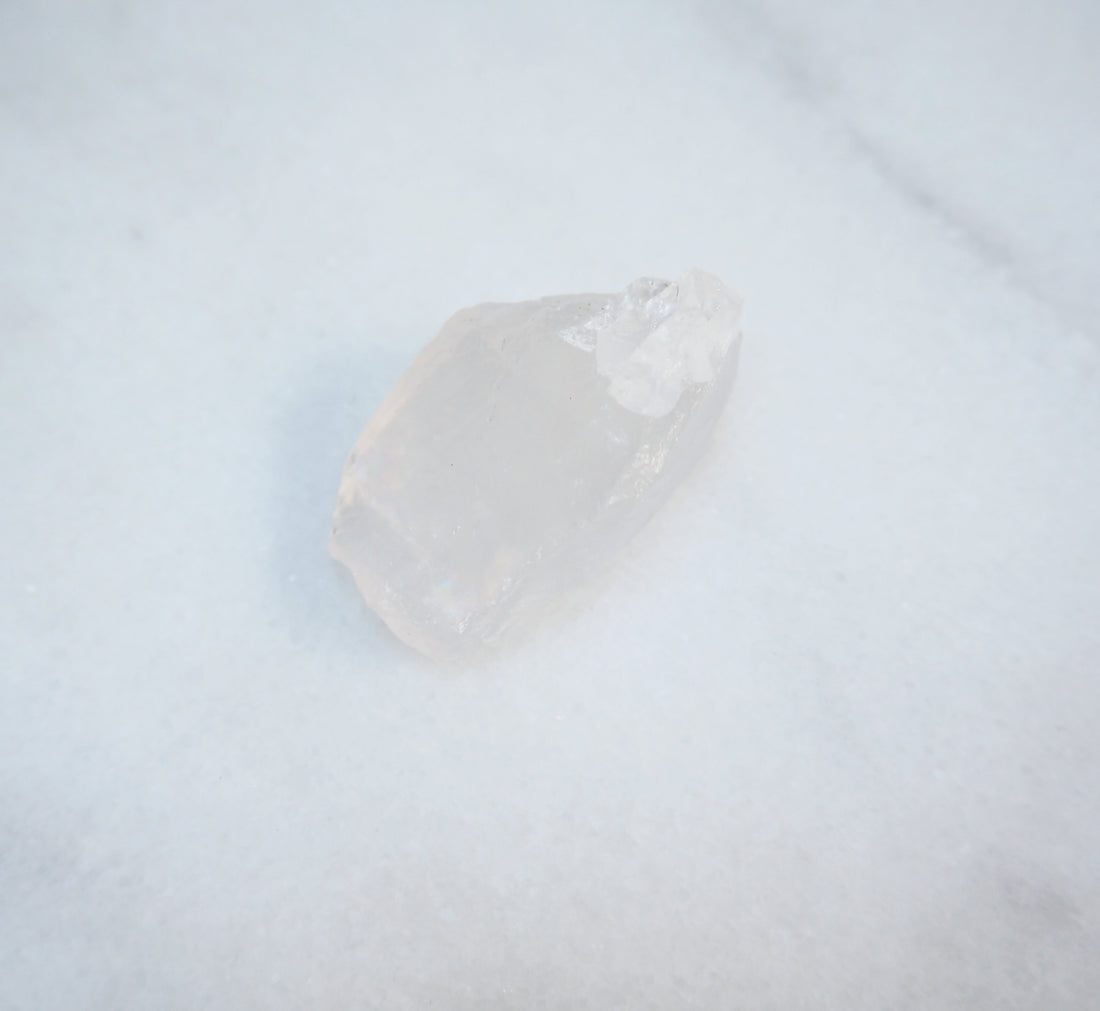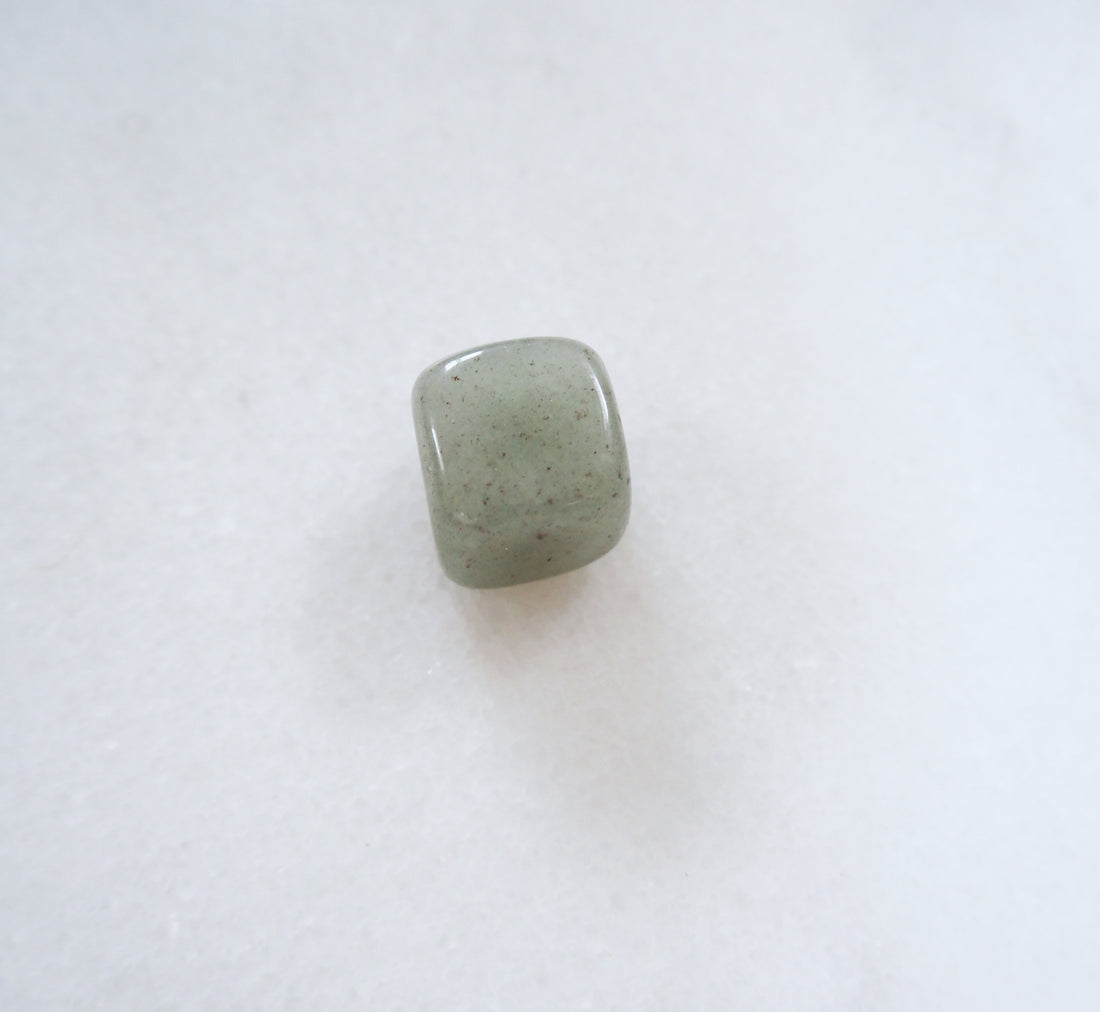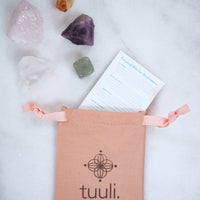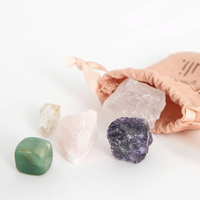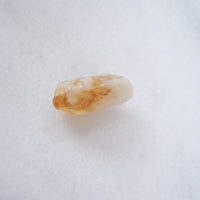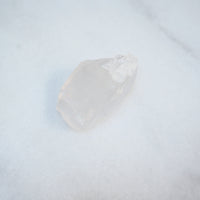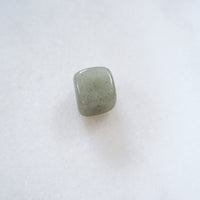 Crystal Kit for Beginners
$27.00
$33.00
Sale
Sale

• Save
Our Crystal Kit for Beginners is the perfect kit for those who are curious about crystals and want help to kickstart their crystal journey. This kit contains all the crystals needed to have a solid base in your crystal collection. You will feel better and have more energy and love to give to others around you. Let the magic begin! ★
Citrine will give you lots of energy, self-confidence and happiness. This crystal is a real power booster and will make you feel like nothing is impossible. It is also a real abundance crystal which will attract wealth and success into your life.
Rose Quartz will boost the love in your life and create stronger connections to yourself and others around you. Rose Quartz purifies and opens the heart at all levels to promote love, self-love, friendship, deep inner healing and feelings of peace.

Amethyst stands for "peace and harmony" and is a must in everyone's crystal collection! This crystal help us relax and get down to business. This is the ultimate crystal to meditate with or have at home to spread some chill vibes. The Amethyst is a very calming crystal, it relieves stress and strain, soothes irritability, balances mood swings, dispels anger, rage, fear and anxiety.
Clear Quartz is known as the "master healer" and will amplify energy and thought. It absorbs, stores, releases, regulates and draws off negative energy of all kinds. This crystal will give you clarity in different situations and help you with your intuition.
Green Aventurine will give you luck, boost your creativity and will help you to manifest success and abundance into your life. It is perfect to use when you want to manifest your dream job or dream home.

How to use the kit:
Program the crystals with things that are important to yourself right now. Meditate with the crystals, keep them in your bag or pocket, use them during your self-care rituals and have them close to you to constantly be reminded of what you have programmed the crystals with. By using the crystals you will be boosted with lots of positive energy! Let the magic begin! 

The stones are 1-5cm and around 10-50 grams. All stones are unique and may vary in size and color.
Shipping time estimate:
Local pickup: Ouderkerk aan de Amstel
Netherlands: 1-3 working days
European Union: 2-7 working days

Shipping costs:
€2.95 - Netherlands
€7.95 - European Union
Free Shipping in Netherlands above €40
Love this
Thank you very much for the magical stones, amethyst is my best one ❤️
Beautiful kit
Loved the crystal set and the small paper with the descriptions. They come in a nice bag which enables you to take them or some of them with you wherever you go.
Beautiful crystals
I really love the crystals sets I bought. I enjoy seeing them and being around them, they are beautiful and feels magical. So I also bought another set for my best friend as a gift. Unfortunately I made two separate purchases and I missed the discount, free shipping, and free necklace opportunity.
Hi Karina!
Happy to hear that you love the crystals :) Will will make sure that you will get your free gift jewellery on your next order!
Love,
The Tuuli Team
Crystal kit for beginners
Love the kit now I have to figure out how to properly use them.
Love my kit!
Super happy with the stones! They are beautiful and came in a very nice package :)