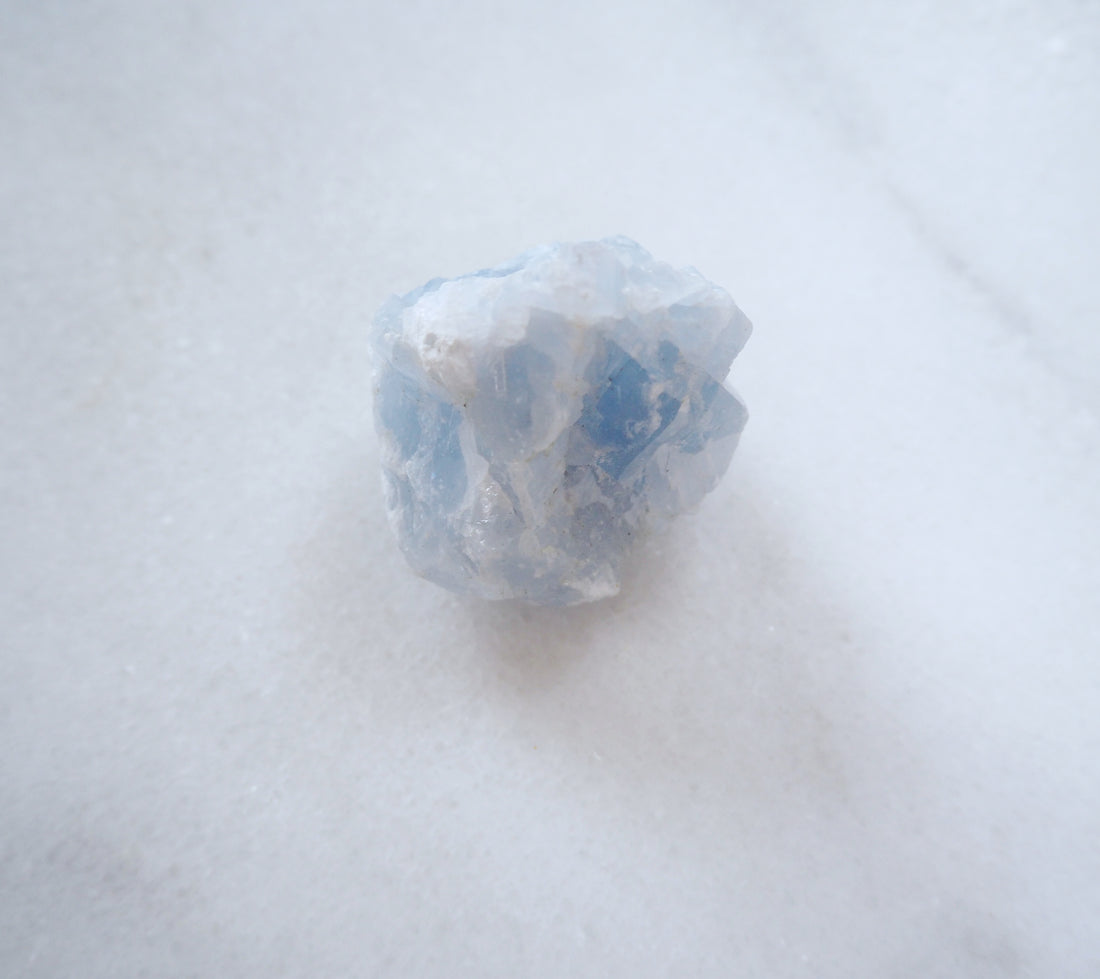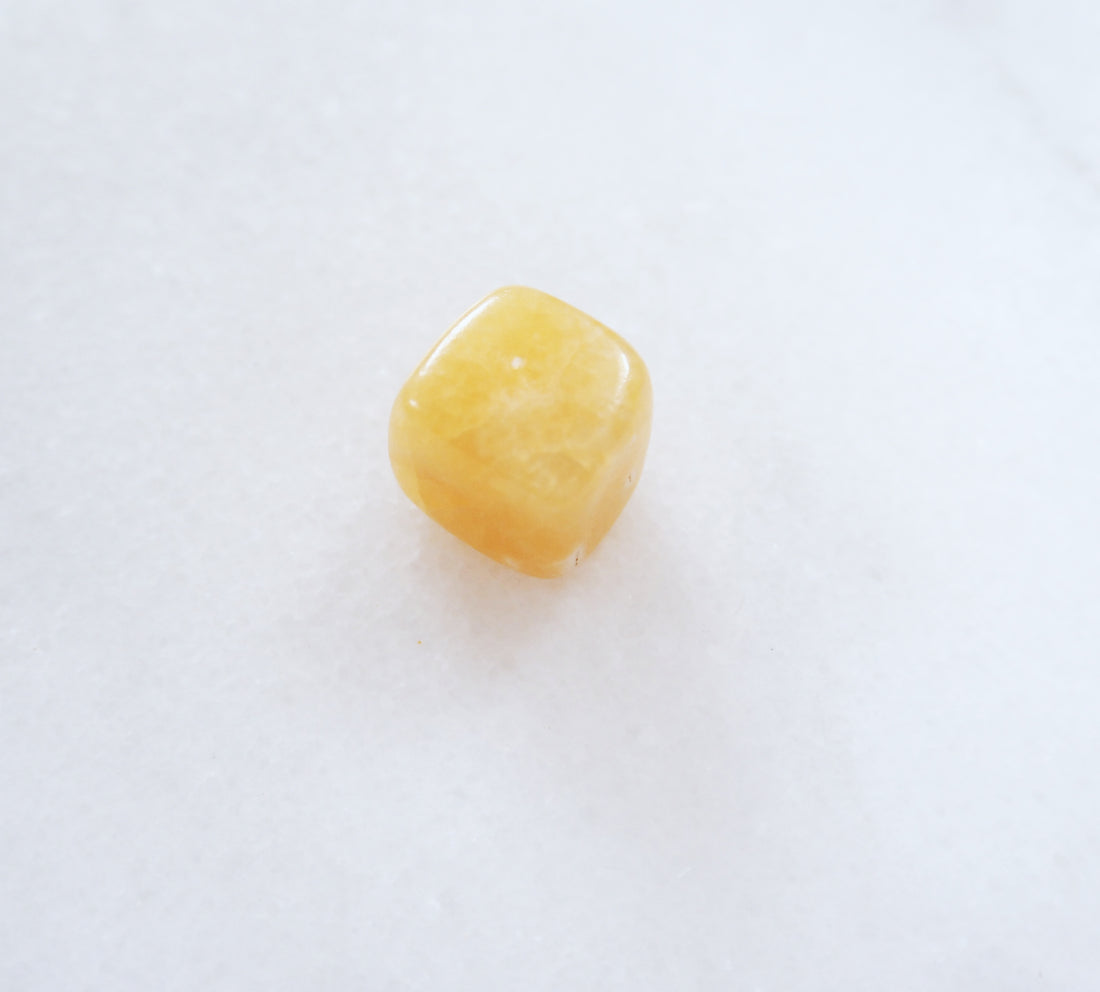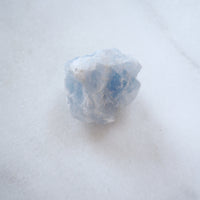 Do you need to take care of yourself and boost your wellbeing a little extra? In that case our Self-Care Kit is the perfect gift to yourself. This kit contains crystals which will help you to be kind to yourself, relax and connect inwards. It is time to take your wellbeing to the next level and our Self-Care Kit is the perfect way to start. The result: you will feel better about yourself, more relaxed and happier.
Blue Calcite is a very calming crystal. It is claimed to give spiritual relaxation and inner peace and is therefore grea to keep in the bedroom for better sleep. It is the perfect self-care crystal as it will give your body and head a well needed rest.
Amethyst stands for peace and harmony and is the perfect crystal to have near you when you feel all pumped up and need help to unwind and connect to yourself.
Honey Calcite is a gorgeous stone that boosts your energy, optimism, and confidence. It supports you to overcome obstacles and reach your goals.  The honey calcite enables creative thinking to find solutions for the roadblocks you may be encountering.
How to use the kit:
Sit down in a quiet place where you can breathe in peace for a while. Write down what you love and appreciate with yourself, why you deserve a calm and happy life and to make your dreams come true. Program your self-care intentions into the crystals and make sure to keep them close to get a boost of the crystal's energies.
The stones are 2-5cm and around 10-50grams. All stones are unique and may vary in size and color.
Shipping time estimate:
Local pickup: Ouderkerk aan de Amstel
Netherlands: 1-3 working days
European Union: 2-7 working days

Shipping costs:
€2.95 - Netherlands
€7.95 - European Union
Free Shipping in Netherlands above €40
Beautiful stones!!
Beautiful as always!!! The shipping took longer than I expected, but that's all 😊 I love Tuuli ❤️
Best present by far
I bought the Self-care kit for my friend as a gift and she loved it. It came with the explanation card and in a cute giftbag. It's an original gift to use or display for your friends, family etc. Wanted to keep it myself!